A change in Elo's management team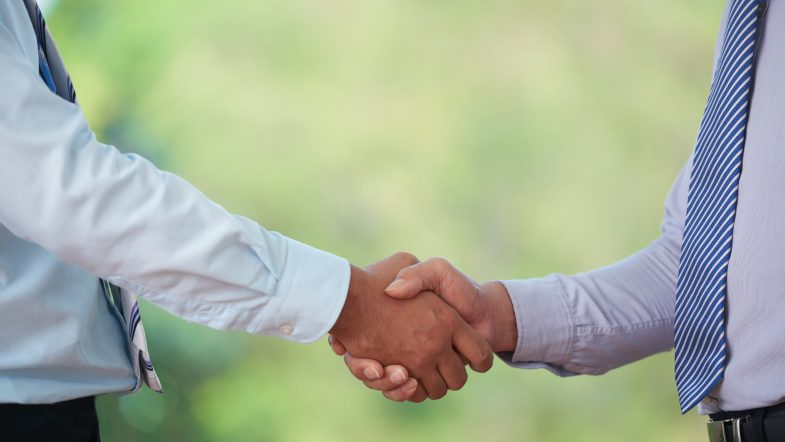 13 September 2023
A change in Elo's management team
12/09/2023
Hanna Hiidenpalo , investment director and deputy CEO of the employment pension company Elo, has announced that she will leave her position at Elo by the end of 2023. Hiidenpalo has led Elo's investment operations since Elo's founding, i.e. since 2014. He will leave his current position on September 30, 2023 and will serve as an advisor until the end of 2023.
"Hanna Hiidenpalo has led Elo's investment operations with purpose in a turbulent operating environment with good results. He leaves a competent and committed investment organization to his successor. He has also played a significant role in building Elo's new strategy. We thank Hanna for her significant contribution and wish her the best of success in the future," says CEO Carl Pettersson .
"Ten years have included many good and eventful years at Elo. In recent years, we have developed the investment process to respond to changes in the operating environment, and the result of our investment activities is good. I would like to thank my supervisor and all my colleagues for the good cooperation during these years", says Hanna Hiidenpalo.
Director Jonna Ryhänen will serve as Elo's temporary investment director from October 1, 2023 . Ryänen currently heads the allocation and alternative investments unit in Elo's investment organization. The search for a new investment director will begin immediately.
Source: Elo