AkademikerPension to Microsoft: Show us the tax dollars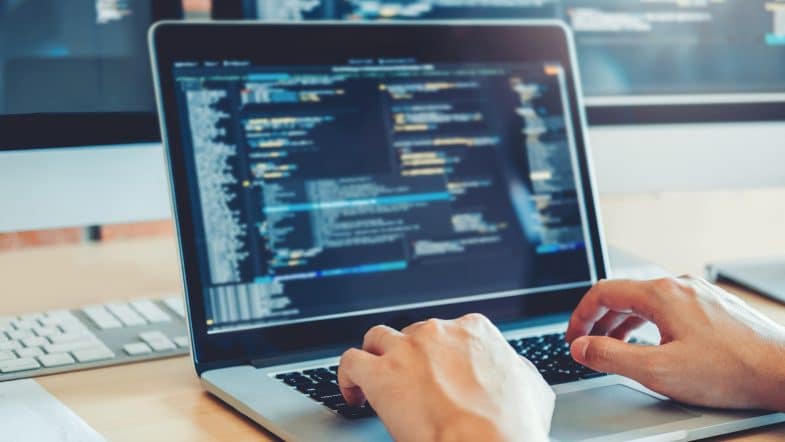 30 June 2022
One of the world's largest and most well-known tech companies, Microsoft, has for years used a very aggressive tax planning, with which the company has managed to avoid paying tax on very large profits.
Therefore, a number of investors, led by AkademikerPension, are now submitting a shareholder proposal that will make the management report annually on the company's income and tax payments in each of the countries in which it operates.
"For far too long, Microsoft has turned a deaf ear to shareholders' demands for tax transparency. The company's aggressive tax planning and disputes with the tax authorities have been known and discussed for years. As an investor, we need transparency and orderliness to ensure the best investment for our members ", says our director, Jens Munch Holst, and continues:
"It is time for responsible investors to contribute to the authorities' years-long attempts to put an end to the tech industry's aggressive tax planning. And it's time for us to take this issue to Microsoft's general meeting with a shareholder proposal that puts pressure on top management. We urge Microsoft to take the lead and demonstrate transparency by preparing public country-by-country reports on Microsoft's tax payments. If Microsoft does not change course and embrace the GRI standards for tax reporting, the company will risk further investigation by the tax authorities and further undermining the company's brand ".
Source: AkademikerPension