Alert Sampension: The Sampension community rounds 1 billion DKK in green bonds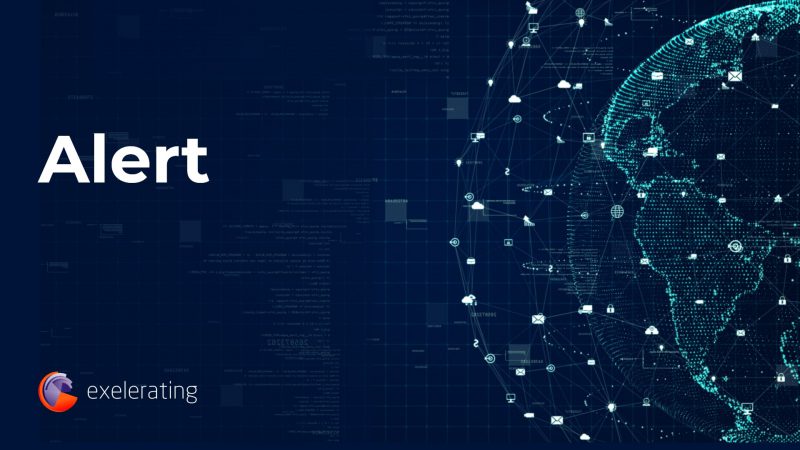 30 September 2020
The Sampension community rounds 1 billion. DKK in green bonds and has now a total of 13 billion green investments. kr.
With an investment of DKK 100 million. DKK in green German bonds in September, the Sampension community has rounded 1 billion. DKK in green bonds.
"We have increased our purchases of green bonds this year and have more than doubled our holdings compared to last year. It is a rapidly evolving market, and we are finding more and more green bonds at a good price, "says Jesper Nørgaard, Deputy Investment Director at Sampension.
The purpose of the German securities is to make Germany's green budget expenditure transparent and at the same time strengthen the country's position in sustainable financing.