AP Pension and BankInvest in large collaboration on investment in residential properties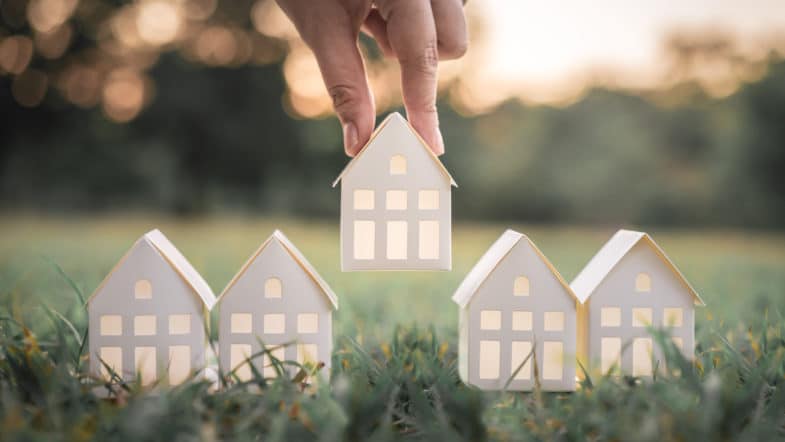 17 December 2021
AP Pension and BankInvest are expanding their existing collaboration in the area of ​​asset management with a new collaboration on investing in residential properties. In this connection, AP Pension has entered into an agreement with the international investment company Castlelake, LP to purchase the Danish real estate company Bostad A / S and their entire portfolio of residential properties in Denmark.
The deal includes more than 70 residential properties located in and around 12 regional growth cities on Zealand, Funen and in Jutland, and it is this portfolio of properties that BankInvest in collaboration with AP Pension expects to be able to offer its investors.
Since 2018, BankInvest has invested in commercial properties, where BankInvest's total portfolio has a market value of approximately DKK 7.5 billion. kroner pr. October 2021. It is BankInvest's expectation that there will be a correspondingly high demand for investments in residential properties.
– At BankInvest, we work continuously to offer alternatives to our customers, which are usually reserved for pension companies and other institutional investors. Alternatives, in this case residential properties, are a good supplement to investments in listed shares and bonds, says Lars Bo Bertram, CEO of BankInvest.
Source: AP Pension