AP Pension is taking several steps towards climate neutrality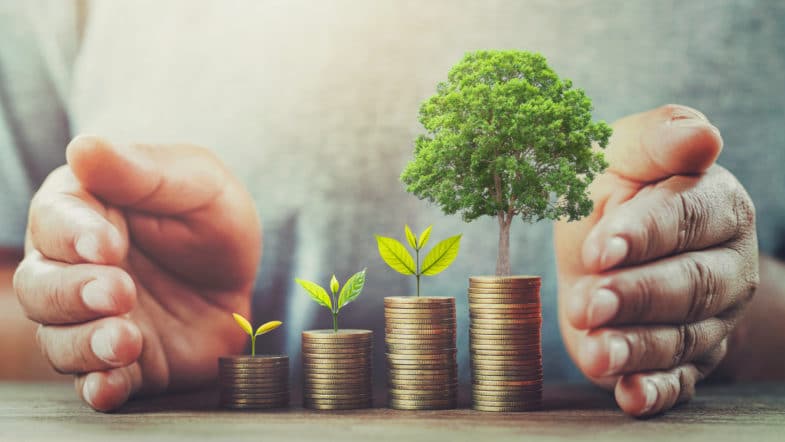 21 September 2021
AP Pension joins the ambitious international climate initiative, and at the same time commits itself to the company's investment portfolio becoming climate neutral in 2050. This goal must be achieved through cooperation, sharing of methods and knowledge with large international investors.
To best support the Paris Agreement's climate goals, AP Pension has joined the ambitious and committed Paris Aligned Investment Initiative and the Net Zero Investment Framework, run by the investor network The Institutional Investors Group on Climate Change (IIGCC). The decision to join the Paris Aligned Investment Initiative comes after thorough studies of other investor networks also working for climate neutrality in 2050.
Sandra Metoyer – head of responsible investments
– It is our assessment that IIGCC's Paris Aligned Investment Initiative is the initiative that best supports us in the work of becoming climate neutral in 2050. It has also been important for our decision that we achieve significantly greater opportunities to influence the companies which we invest in when we join forces with other large investors who have the same goal, says head of responsible investments at AP Pension, Sandra Metoyer.
Source: AP Pension