AP Pension's CIO Ralf Magnussen leaves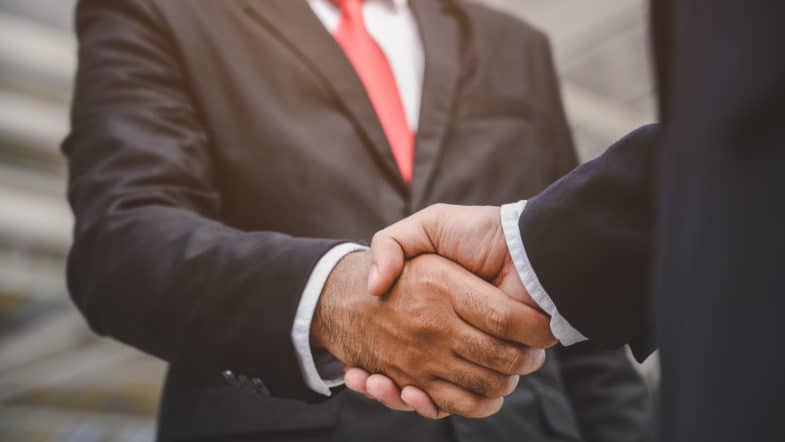 28 April 2021
AP Pension's investment director, Ralf Magnussen, will leave the company at the end of July 2021. Therefore, the company is in full swing to find a new investment director who will lift the legacy and lead a modern and agile investment department that has created some of the pension industry's best return over the last five years.
With Investment Director Ralf Magnussen at the helm, AP Pension's investment department has delivered strong results, and the fund has created some of the pension industry's highest returns for customers over the past five years. Now Ralf Magnussen is moving on to a position as director of Nykredit Asset Management, and therefore AP Pension has set the binoculars to find his replacement.
– Ralf has built a fantastic department with skilled people, strong processes and a really good culture, and he has been a skilled and very well-liked boss who has managed to get the best out of his team. Together, they have created some amazing results for AP Pension's customers over the past five years. We can only be satisfied with and proud of that, says CEO of AP Pension, Bo Normann Rasmussen, and continues:
– It is of course sad that we now have to send Ralf on in his career, but having said that, I am completely confident that our investment team will be able to continue the culture and continue to create value for our customers every single one day. I firmly believe that we can continue to be competitive on returns in the future, says the CEO.
Although Bo Normann Rasmussen is upset about Ralf Magnussen's decision to change jobs, he still finds pleasure in the fact that the investment director has chosen to move on to another company, which is based on a strong tradition of customer democracy and customer ownership.
New investment director in the binoculars
AP Pension has not yet been able to name a new candidate for the position of Investment Director, but the CEO expects news to come soon in that case.
– We are well on our way to finding the right profile for the job. One of the things we attach great importance to is that the person in question buys into our sustainable profile and is passionate about contributing to the green transition. At the same time, it is also important that the new candidate has a modern and inclusive approach to management and employee development, the CEO concludes.
Source: AP Pension