Arkitekternes Pensionskasse tightens requirements for companies' lobbying work
3 March 2022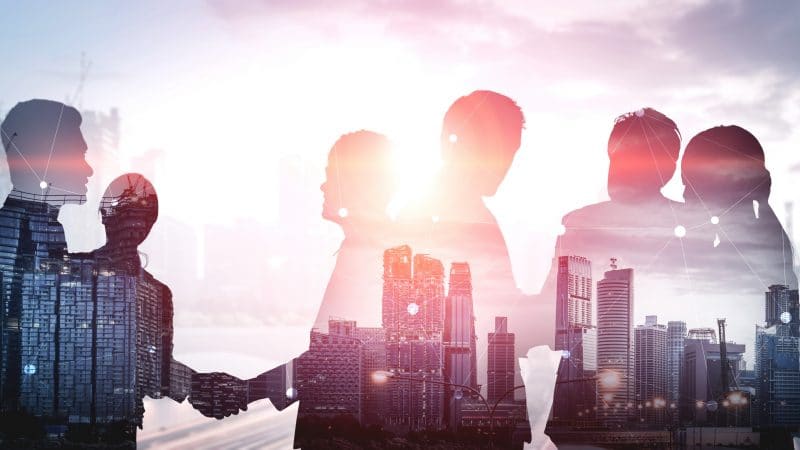 With a new policy, Arkitekternes Pensionskasse is now tightening the requirements for companies that their lobbying activities must be socially responsible. It is also an important focus area for pension customers, new research shows.
The Sampension community, which includes Sampension Livsforsikring, Arkitekternes Pensionskasse, Pensionskassen for Jordbrugsakademikere & Dyrlæger and ISP Pension, is now stepping up the requirements for companies that conduct lobbying activities to pursue their interests. This is done with a new policy of responsible lobbying that applies to the companies in which the Sampension community is an investor.
The policy must help to ensure that the companies' lobbying activities do not run counter to societal considerations such as The UN's Paris Agreement, and the new policy will be used as a starting point when the Sampension community has to assess whether a company is acting responsibly in specific cases.
"As a responsible investor, we already demand that the companies organize their activities so that they are socially responsible – among other things. when it comes to the companies' environmental and climate footprint, social impact and good corporate governance. In the same way, the companies' lobbying activities must of course also take place in a responsible manner, and here we are now further strengthening our focus with the new policy, "says Jacob Ehlerth Jørgensen, Head of ESG in the Sampension community.
Under the new policy, companies should ensure that their lobbying activities take into account, not least, the UN Paris Agreement, the UN Global Goals and the OECD Guidelines for Multinational Enterprises. In addition, the policy contains a number of principles that companies are encouraged to follow when conducting lobbying work – including that they prepare and publish a policy for responsible lobbying, that they continuously monitor and review their lobbying activities, and that they report on the activities annually.
Source: Arkitekternes Pensionskasse