Bjarni Kristinn Torfason joins Lífsverk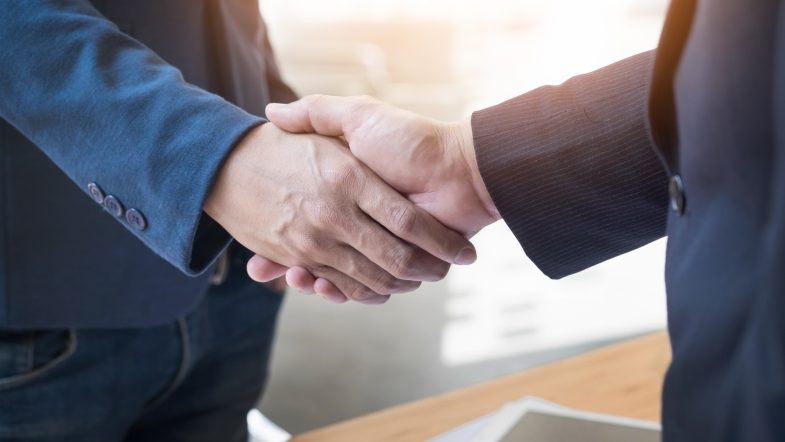 10 May 2022
Bjarni Kristinn Torfason has been hired as Lífsverk's risk manager.
Bjarni has diverse experience from the financial sector. For the past three years, he has worked at Íslandsbanki's Risk Management as a market risk specialist. He previously worked for six years in Deutsche Bank's research department in New York analyzing bond windings and worked in the derivatives department of Íslandsbanki's and Glitnir's Capital Markets in 2004-2006. Bjarni also took part in the work of the Althingi's investigative committee on the bank collapse.
Bjarni has a doctorate in finance and economics from Columbia Business School in New York and a BS degree in mathematics and industrial engineering from the University of Iceland. He has also completed a degree in securities trading.
Source: Lífsverk