Carl Pettersson appointed as new CEO of Elo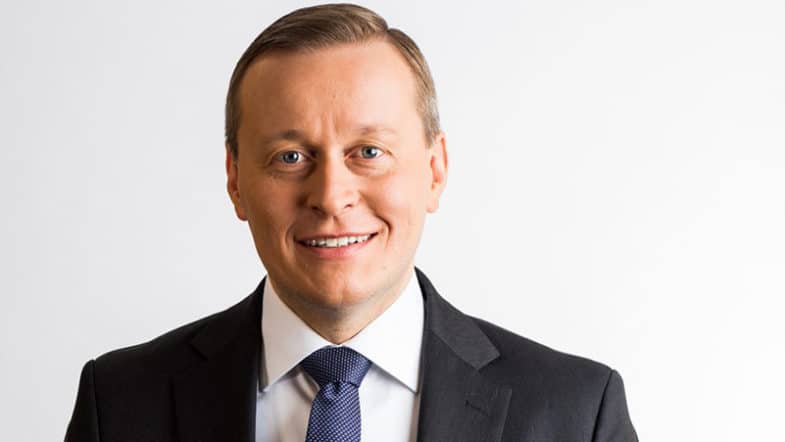 8 April 2021
The Board of Directors of Elo Mutual Pension Insurance has appointed B.Sc. (Econ.), EMBA Carl Pettersson (b. 1979) as the new CEO of the company. He will start in his position in autumn 2021.
Pettersson joins Elo from Veritas Pension Insurance, where he has served as the CEO since September 2017. Prior to Veritas, Pettersson worked at Aktia Bank.
"Carl Pettersson has strong expertise in the financial services, investment and pension insurance sectors, as well as a solid track record of successful leadership in a regulated business environment. He has the experience and expertise to lead Elo as the company moves into the next strategy period," says Antti Aho, Chairman of the Board of Elo Mutual Pension Insurance.
Source: Elo