Danica Pension almost triples its investments in the green transition in one year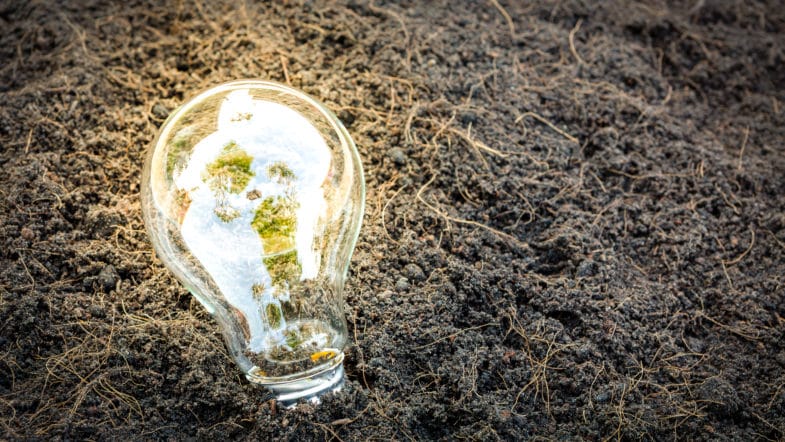 17 February 2021
At the same time as Danica Pension has delivered attractive returns after costs to customers, the pension company has almost tripled its investments in the green transition in 2020 alone, so that they now amount to more than DKK 27 billion. kr.
Green transition
The goal for Danica Pension is clear; In 2030, a minimum of 100 billion. be invested in the green transition. And that goal is in full swing to be met, as investments in the green transition in 2020 went from 10.3 billion. DKK to 27.2 billion. DKK, and thus Danica Pension is two years ahead of time close to delivering on the sub-target of DKK 30 billion. invested in the green transition before 2023.
"As a pension company, we have almost DKK 500 billion. under management is a large and important task in contributing to the green transition, and it is important to us that it is not just words, but that we also show action, as we have done in recent years, "says Ole Krogh Petersen, who is CEO of Danica Pension and continues:
the Paris Agreement
"When we increase our investments in the green transition significantly, it is because it is good for the society we are part of, and because we are convinced that there is a connection between investments in the green transition and attractive returns. to our customers. It is there because the demand for green solutions is massive under the Paris Agreement, and we expect it will only grow especially here in this regard. The Corona crisis, where there is a great appetite for a green restart of the economy. "
That Danica Pension has been able to invest in the green transition at the same time as attractive returns have been delivered is proven, among other things, by the fact that in both 2019 and 2020, the company has delivered returns at the top of the market according to costs.
Source: Danica Pension