Danica Pensions was in dialogue with 60 percent more companies in 2021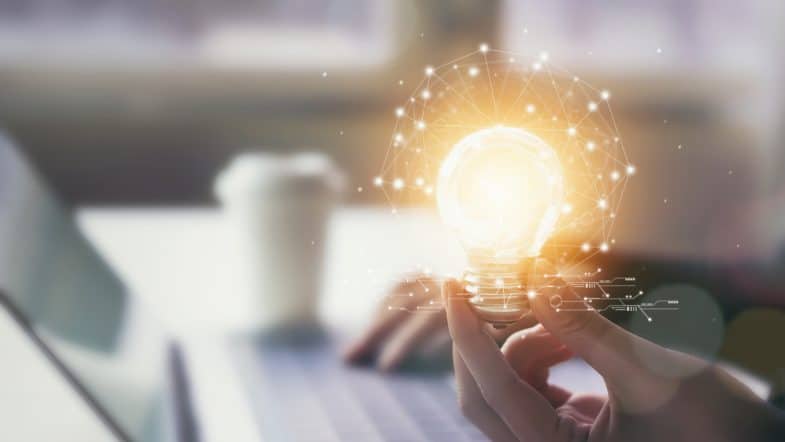 8 April 2022
Danica Pensions publishes:
"In 2021, we significantly increased active ownership and were in dialogue with almost 60 percent more companies than in 2020. At the same time, the proportion of our dialogues on climate and environmental issues increased by almost 50 percent.
In recent years, we have increased active ownership in order to be even more able to influence companies to focus on sustainability. This is confirmed by our latest report on active ownership. It shows that we have gone from being in dialogue with 205 and 231 companies in 2019 and 2020, respectively, to 362 companies in 2021. This is an increase of almost 60 percent from 2020 and almost 80 percent from 2019.
"We have set up a dedicated department for the area and increased resources, as we have a clear ambition to shape companies we invest in to constantly move towards sustainability. From a societal perspective, companies must minimize their negative footprint, and at the same time they must move sustainability into the core business to be an attractive investment, "says Mads Steinmüller, Chief ESG specialist at Danica Pension and continues:
Themes such as climate, diversity, circular economy or management aspects have become more important for companies' returns to our customers. Therefore, we have needed to increase the dialogue in order to have a firmer grip on the companies and thus contribute positively to the bottom line of the companies and society. For us, it is not about having as many dialogues as possible, but rather having a dialogue with relevant companies and making a difference. ""
Source: Danica Pensions