Elo's CEO to change
18 March 2021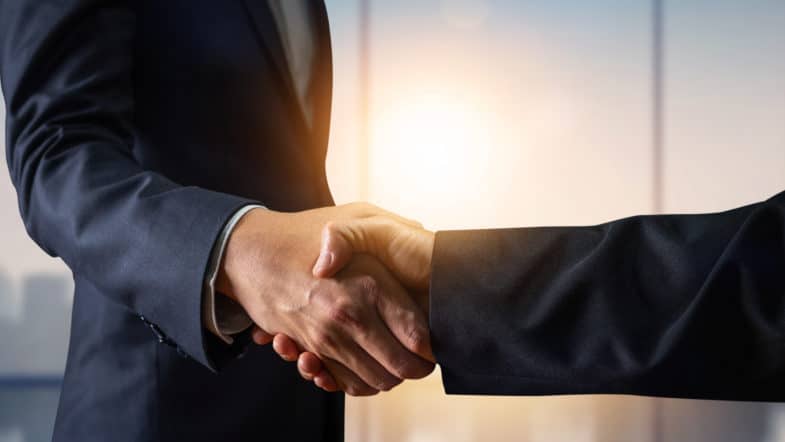 CEO of Elo Mutual Pension Insurance Company Satu Huber has resigned from her position as the CEO of the company. The Board of Directors of Elo has appointed Elo's Chief Investment Officer Hanna Hiidenpalo as interim CEO from 16 March 2021. She will serve in this role in addition to her regular duties. The Board of Directors has started the recruitment process to find a new CEO.
"Satu Huber has served as Elo's CEO since June 2015. On behalf of the entire Board of Directors, I want to thank Satu for these years and her dedicated work for Elo and its customers," says Antti Aho, Chairman of Elo's Board of Directors.
"Elo was established when two pension companies LocalTapiola Pension and Pension Fennia joined forces. Together, we have been able to build a strong company, and I feel that now is the right time for Elo to start its journey towards future challenges. Hanna Hiidenpalo is an excellent person to lead the company until a new CEO is appointed. I would like to thank Elo's management and the entire staff for their excellent cooperation and unwavering commitment to the best interests of Elo and its customers," says Satu Huber.
Source: Elo