Exciting collaboration between SH Pension and Portfolio Försäkra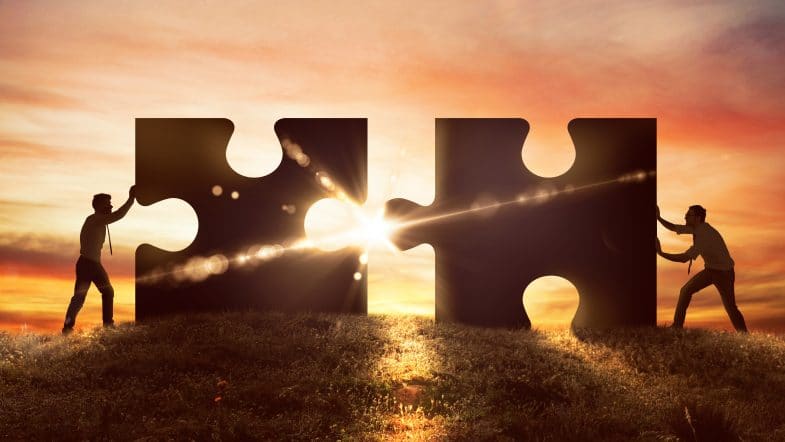 2 September 2022
SH Pension publishes on their website: "A cooperation agreement regarding occupational pensions has been entered into between SH Pension and Portfolio Försäkra. This means that Portfolio Försäkra will convey SH Pension's traditionally managed occupational pension insurance to its customers.
Portfolio Försäkra is an intermediary company in life insurance. The company was founded in 1990 and since 2014 has been owned by Sparbanken Rekarne, Sparbanken Västra Mälardalen, Bergslagens Sparbank, Sala Sparbank and Sparbanken Skaraborg. The head office is in Eskilstuna and there are a total of 11 employees, spread over 5 offices. Portfolio Försäkra offers tailored advice and mediation of insurance to companies and their owners.
– We look forward to being able to contribute with our insurance expertise to deliver increased customer value. Our ambition is to offer competitive and attractive solutions to our customers. Thanks to this agreement with SH Pension to mediate their traditional management within occupational pensions, our portfolio is further broadened with a unique product that has stood strong for many years. I think, for example, of the high average return over the past 15 years and the reciprocity, says Andreas Adolfsson, CEO of Portfolio Försäkra.
Portfolio Försäkra cooperates with most Swedish insurance and fund companies and is part of Hjerta, which is a service organization for independent intermediaries with a local presence.
SH Pension is an occupational pension association that has existed and managed occupational pensions for 75 years. SH Pension offers traditional insurance, mutual fund insurance and risk insurance linked to occupational pension. Previously, the insurance was only offered to traders in Sweden, but from 2021 the offer is open to all entrepreneurs. By entering into a collaboration with Portfolio Försäkra, SH Pension increases its distribution power and more entrepreneurs can take part in SH Pension's traditional occupational pension insurance.
– We are very happy to start this collaboration with Portfolio Försäkra. We have several common values ​​that we believe are the basis for a good collaboration. We both have small business owners as our core target group and work long-term with security, customer benefit and personal treatment. With the goal that more small business owners secure their future through occupational pensions, we see the collaboration as a natural step in our development. Portfolio Försäkra has a strong position in its region and has solid experience in insurance and protecting the needs of small businesses. It will be exciting to develop our collaboration going forward, says Annelie Helsing CEO of SH Pension.
The collaboration starts on 1 September 2022."
Source: SH Pension