Katja Einesalo appointed Director of Responsible Investment at Elo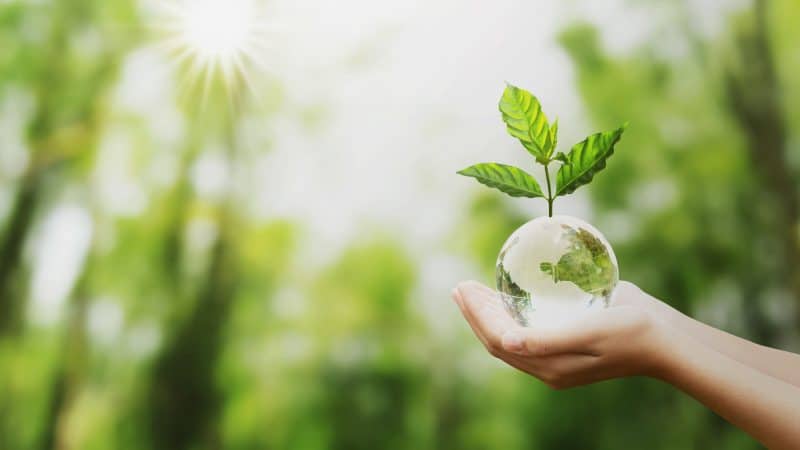 27 November 2020
Katja Einesalo has been appointed Elo's Director of Responsible Investment. She will assume the position on 1 January 2021.
Before the appointment, Einesalo has worked as Development Manager in Elo's investment operations, focusing on responsible investing, business development and communications. She holds a Master's Degree in Economic Sciences.
Previously, Einesalo has held roles connected to finance and capital markets at Hill & Knowlton Strategies and SEB.
Katja Einesalo will report to Hanna Hiidenpalo, Chief Investment Officer.
"Katja has already been involved in the development of Elo's responsible investing and investment processes in her position as Development Manager. This new appointment is a cohesive continuance of the groundwork done so far," says Hiidenpalo.
Source: Elo