LSR: Four new members of LSR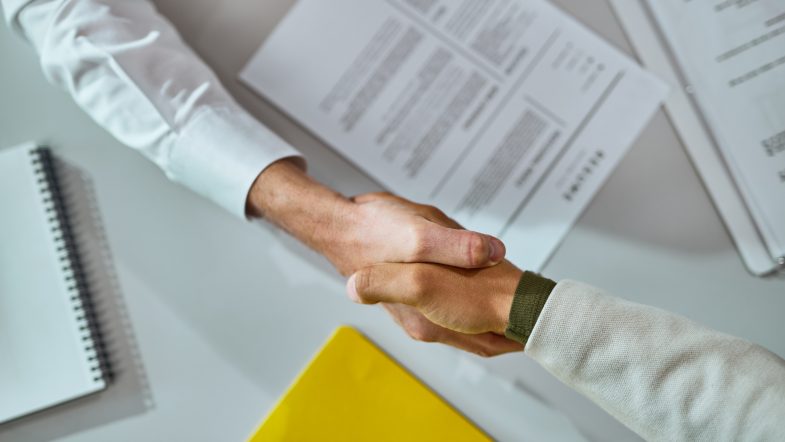 21 September 2023
LSR publishes on its website:
LSR has hired four new employees who will promote and strengthen the fund in the upcoming projects. These are Elín Hrund Búadóttir, Helgi Freyr Ásgeirsson, Katrín Kristjana Hjartardóttir and María Björk Baldursdóttir.
Elín Hrund is employed as a programmer in the field of Digital Development and Operations. Over the past few months, LSR has worked systematically to increase the emphasis on the use of digital solutions in its operations, and Elína's appointment is part of that work. Elín has a BSc degree in computer science from HR, as well as an MSc degree in life and food technology from LTH in Lund and a BSc degree in food science from HÍ. She has previously worked at Controlant as a group manager, at Alvotech with computer systems and quality issues and at Actavis with quality issues.
Helgi Freyr joins a new job as an expert at LSR's risk management, where his knowledge of actuarial mathematics will come in handy. Helgi has an MSc degree in actuarial and financial mathematics from the University of Amsterdam, as well as a BSc degree in mathematics from the University of Helsinki. For the last few years, Helgi has been teaching mathematics at MR, but has worked part-time at LSR.
Katrín Kristjana has taken the position of project manager with a focus on improvement projects that are mainly related to the fund's services. Katrín previously worked as the executive director of the Association of Icelandic High School Students in addition to having worked as a project manager at both Icelandair and WOW Air. Katrín has also taught part-time at the University of Iceland. She has an MSc degree in management and strategic planning from UI and a BA in political science from UI.
María Björk is hired as an expert in the financial field, where she will carry out diverse tasks within the field, such as planning and reporting, as well as participating in the fund's development projects. María Björk previously worked in auditing at KPMG, and she has also worked at EY and CreditInfo. She has an MAcc degree in accounting and auditing from HR and a BS degree in business administration from HÍ.
Source: LSR