Pensionskassen Arkitekter & Designere significantly reduces the climate footprint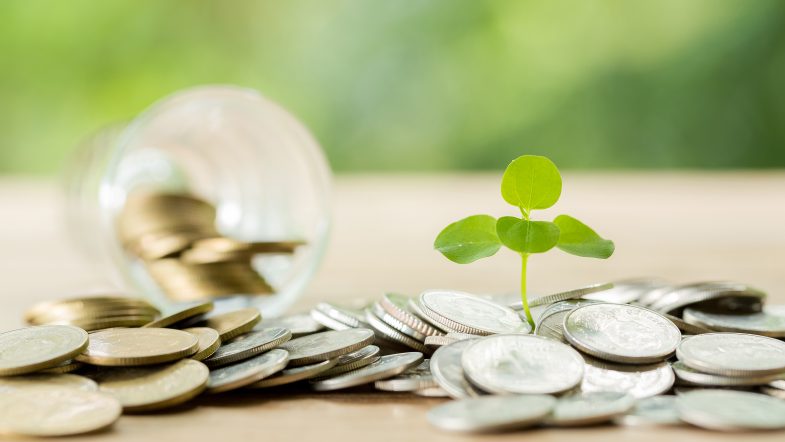 10 March 2023
Pensionskassen Arkitekter & Designere publishes on its website:
In the second part of the article series on responsible investments in Pensionskassen Arkitekter & Designere, we focus on the significant decrease in the climate footprint from investments in PAD, which is directly in line with the pension fund's goal of climate neutrality in 2050.
Since 2019 and until today, the climate footprint of the investments in PAD has been significantly reduced from 13.2 tonnes of CO2e per million DKK invested at 5.81 tonnes of CO2e per million DKK invested.
"We are very focused on reducing the climate footprint of all investments, and when we compare with the industry, we are really nice and low. We are off to a good start and are actually among the best in the industry." says chairman Cecilie Therese Hansen, Pensionskassen Architects & Designers.
In 2022, the pension fund has for the first time been able to obtain CO2 statements from virtually the entire portfolio. This makes it possible to calculate the climate footprint for more than 90% of the total net investment activities. It is absolutely essential to be able to meet PAD's climate goals that we have data on our investments – which we also give members access to on the website.
Ambitious partial targets for CO2 reduction are the key to climate neutrality by 2050 at the latest
In 2022, annual sub-targets were set for CO2 reduction for the sectors supply, energy, materials and industry for the entire period from 2020 to 2050. The various sub-targets form part of the overall path towards zero emissions for the entire portfolio by 2050 at the latest.
"It is important that the members know that we have made a commitment and that they can follow along in the journey towards becoming climate neutral by 2050 at the latest. Sub-targets for CO2 are one way of clarifying the result of our efforts towards our overall goal. With full transparency towards the members", concludes Cecilie Therese Hansen.
Source: Pensionskassen Arkitekter & Designere