Rasmus Cederholm new investment director in AP Pension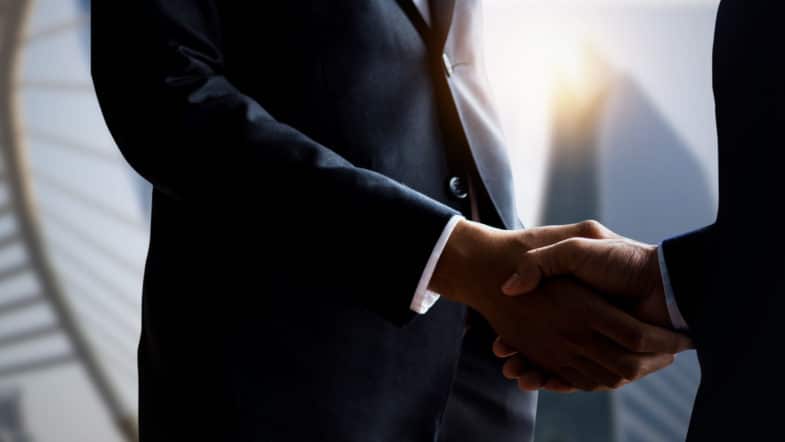 10 May 2021
AP Pension has found its new investment director in its own ranks. This is the current CEO, Rasmus Cederholm, who will take office on 1 June 2021.
AP Pension announced last week that investment director Ralf Magnussen will switch to Nykredit Asset Management. Now the company has found his replacement, and the choice has fallen on a profile from its own ranks, namely Rasmus Cederholm, who has been share manager in AP Pension since 2017.
– Rasmus has extensive experience in asset management and has over the last four years in AP Pension shown that he possesses the abilities we are looking for in a manager and at the same time has a cool overview when the waves go high in the financial markets. Thus, he was a natural first choice for the position, and I am incredibly happy that he has chosen to accept the opportunity, says CEO of AP Pension, Bo Normann Rasmussen.
At the head of a strong team
Rasmus Cederholm is looking forward to taking the director's seat, but he has no plans to revolutionize AP Pension's investment department when he takes up his new role.
– I will be in charge of a strong and well-functioning team, which to that extent has proven its worth over the past four or five years. There is a positive and inclusive culture in the department, where everyone contributes to the professional challenges and discussions. I see that as a huge strength, so there is no reason to change that. Of course, I will be a leader in my own way, but my focus will be to build on the strong foundation that has already been established, says the future investment director.
Source: AP Pension