Resignation of AP Pension's Executive Board member Sara Brinks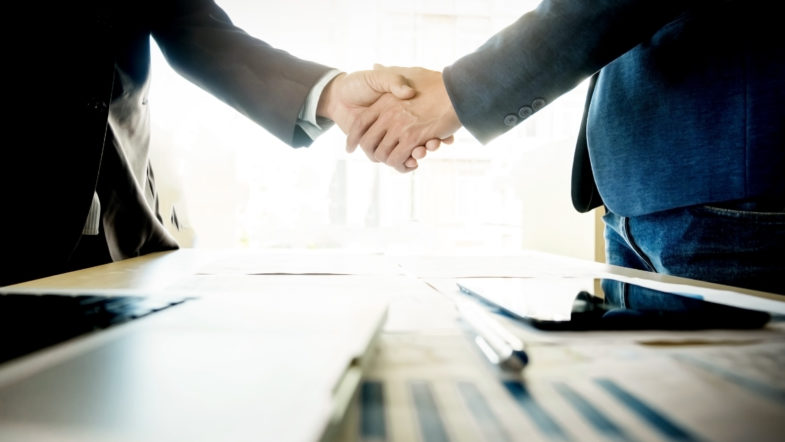 11 October 2021
Chief Corporate Affairs Officer and member of the Executive Board of AP Pension Sara Brinks Larsen has chosen to resign.
Bo Norman Rasmussen, CEO of AP Pension, is sorry about the dismissal, but has full respect for the decision.
– It is with great regret that I have received Sara Brinks Larsen's wish to resign her position in AP Pension for personal reasons. I am incredibly sad that Sara should no longer be part of the team, but of course I have full respect for her decision, says Bo Normann Rasmussen.
Sara Brinks Larsen joined AP Pension in 2012, and has been part of the Executive Board since 2018.
Source: AP Pension