Timo Viherkenttä member of Elo's board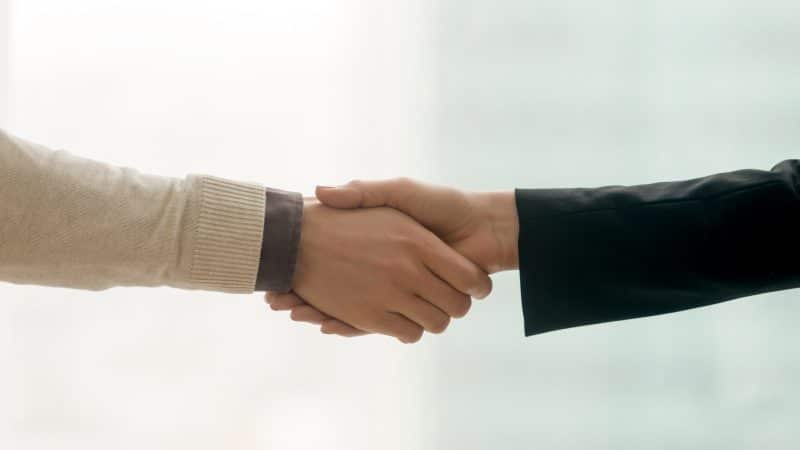 27 November 2020
At its meeting on 24 November 2017, Elo's Supervisory Board appointed members to the company's administrative body.
From 24.11.2020, jur.dr. Timo Viherkenttä, working life professor at Aalto University, as a regular member of Elos' board in place of Niklas Sonkin.
Ilkka Brotherus , Chairman of the Board of Sinituote Oy, will continue as Chairman of the Supervisory Board in 2021. Pekka Kampman, Director of Construction, Y-säätiö, will continue as First Deputy Chairman , and Satu Yrjänen, CEO of Kantar TNS Oy , as Second Deputy Chairman .
Ilkka Brotherus was elected chairman of the Supervisory Board's election committee and Jaana Ylitalo was elected deputy chairman.
Source: Elo