Airways Pension Scheme: New employer-nominated Trustee Director (END) appointed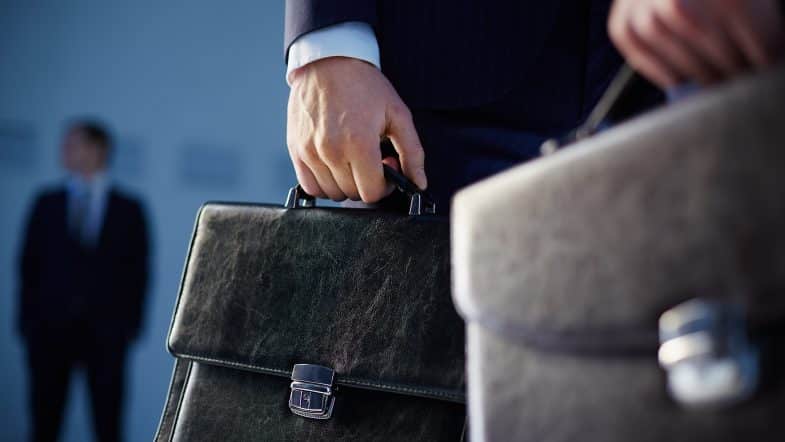 8 February 2023
Airways Pension Scheme publishes on its website:
British Airways (BA) has announced a change to the ENDs appointed to the New Airways Pension Scheme (NAPS) Trustee.
With the appointment of a professional trustee as Chair, BA has announced that Dalriada Trustees Limited, represented by Tom Lukic, will be stepping down from the NAPS Trustee Board.
BA has confirmed that Ian Romanis, Director of Retail and CRM, Global Customer Engagement at British Airways, has been appointed as an employer-nominated Trustee Director.
The NAPS Trustee wishes to convey its thanks to Tom for his contribution and dedicated service and welcomes Ian to the Board.
Source: Airways Pension Scheme