Aviva completes £400m buy-in with Interserve Pension Scheme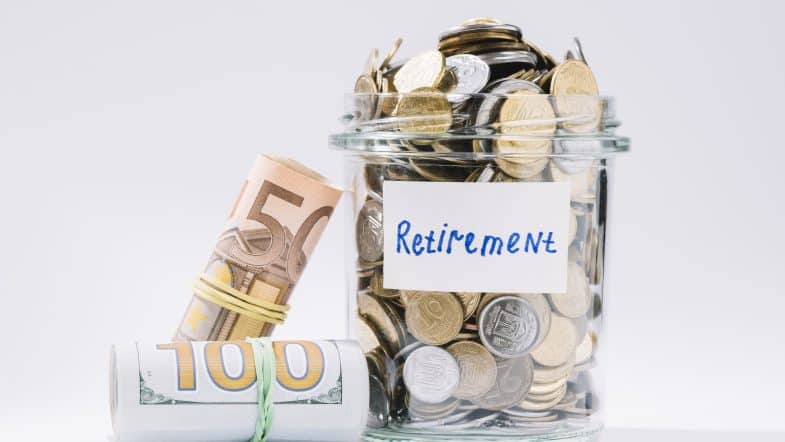 13 January 2023
Aviva has completed a £400 million buy-in of the Interserve Pension Scheme, securing the benefits of more than 7,000 members.
The move follows a £300 million pensioner-only buy-in in 2014, and means Aviva has now insured the pension liabilities for all Interserve Section members, comprising 4,300 pensioners and a further 2,800 deferred members in a total deal of more than £700 million. The total transaction includes a buy-in of the remaining members of the Interserve Section accompanied by a reshaping of the existing buy-in policy.
Aviva was selected following a competitive and thorough market process led by Lane Clark & Peacock (LCP).
The Scheme Trustees were independently advised throughout the process by LCP and Sackers who provided legal advice. Tilbury Douglas Construction Limited (TDCL), previously part of the Interserve Group, was the sponsoring employer of the Scheme. TDCL and Interserve Group Limited were advised by PWC and Slaughter and May.
Jamie Cole, Head of Bulk Purchase Annuity Origination at Aviva, said: "We've worked with the Scheme for more than eight years, so naturally we're delighted to have been chosen to support them to complete their journey to eventual buy-out. This has been a complex transaction comprising a new buy-in, along with the restructuring of the existing buy-in. All parties have worked very closely to achieve this optimal outcome in a timely and efficient manner."
David Trapnell, Chair of Trustees, Interserve Pension Scheme, said: "We are pleased to have agreed a new solution with Aviva which provides security and certainty to more than 7,000 Scheme members. In order to best protect members' interests, it was crucial we acted to secure a long-term resolution and Aviva offered the best outcome. We would like to thank Aviva and our advisers who helped us get to this stage."
Yadu Dashora, Partner at Lane Clark & Peacock LLP, added: "This was an innovative transaction in many respects, due to the circumstances of the Scheme. We are delighted to have been able to use our experience of restructuring cases to secure members' benefits with Aviva. It has been a pleasure working with a Trustee board that clearly puts members interests first, rather than following the path of least resistance."
Faith Dickson, Partner at Sackers, added: "The buy-in with Aviva is the culmination of a huge team effort over the last few years, and we are pleased to have been involved in securing this positive outcome for members."
Source: Aviva