BT Pension Scheme Management acquires pensions software firm Procentia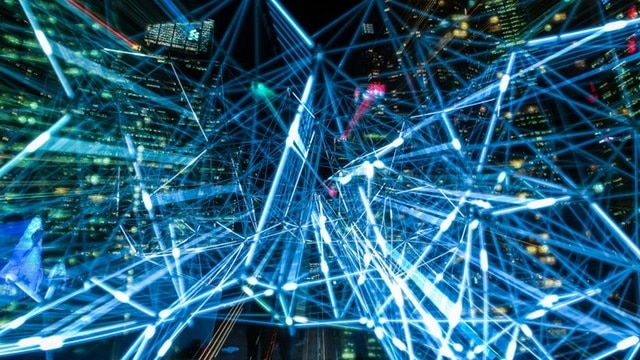 17 December 2019
BT Pension Scheme publishes on its website:
"BT Pension Scheme Management (BTPSM), the executive arm of the UK's largest private sector pension scheme, has today announced that it has acquired a majority stake in Procentia, a market-leading pensions software company for an undisclosed sum.
BTPSM has also announced that it will be implementing Procentia's IntelliPen system for the Scheme's member administration services, which it brought in-house last year.
The BT Pension Scheme has c.300,000 members of which, c.200,000 are pensioners or beneficiaries. It has c.£50 billion of assets and pays out over £2.5 billion in pension and other benefits every year.
Established in 2002, Procentia has more than 30 clients including many household names and FTSE 100 companies, which it serves from offices in Bristol in the UK and Chicago in the USA. More than 2 million pension scheme members are administered on Procentia's systems. It also supplies software to third party administrators, systems integrators, technology companies and other product providers.
Continue reading by going to the source:

Click Here