Capita sells Employee Benefits business to Benefex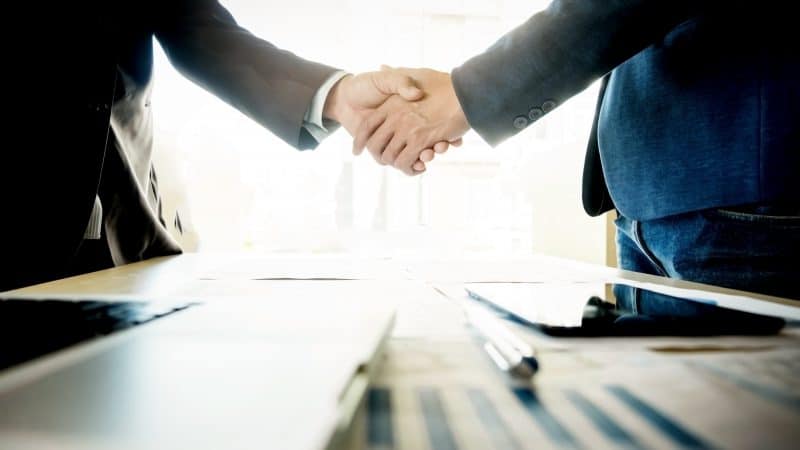 2 December 2020
Capita has today sold its Employee Benefits business to Benefex Financial Solutions ("Benefex") as part of its strategic decision to simplify its portfolio.
Included in the sale is Capita's Health and Global consulting and brokerage business as well as its Flexible Benefits Consulting and Administration business. Orbit, Capita's online benefits platform, is also included and is being licenced to Benefex. Capita colleagues employed previously by this business have transferred to Benefex, a provider of employee benefit solutions and employee benefit consulting services.
Following a strategic review, Capita made the decision to simplify its Pensions and Benefits business within its People Solutions division and sell its Employee Benefits business. This will enable investment and growth to be focused singly on Capita's market-leading Pensions business that provides pensions consulting, investment and Master Trust services, as well as administering the pensions of over 4.7 million members from over 450 schemes in UK and Ireland.
Source: Capita