Carillion Rail (GTRM) Pension Scheme becomes 1000th scheme to transfer to the PPF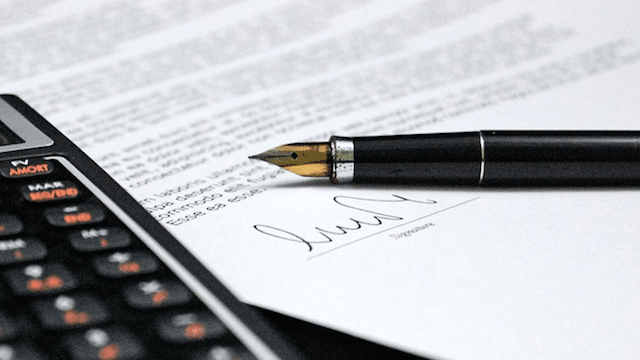 10 January 2020
Pension Protection Fund publishes on its website:
"The retirement benefits of almost 4,000 members of the Carillion Rail (GTRM) Pension Scheme ("the scheme") have been secured following its transfer to the Pension Protection Fund, the body that protects members of UK defined benefit pension schemes. The scheme becomes the 1,000th to transfer to the PPF since it was established in 2005.
Members that were over the scheme's normal pension age at the time of insolvency will receive 100% of what was in payment at that time, and those under that age will receive 90% subject to a cap. Without the PPF, members of the scheme would have received a share of the assets following the insolvency of the sponsoring employer amounting to 55% of their promised pension.1
The PPF now manages £32 billion of assets for close to 260,000 members located across the UK and globally. Currently, PPF membership is split between almost 155,000 already receiving their pensions and close to 105,000 members who will start their payments in future. The PPF offers award-winning customer service, with a 97% customer satisfaction rating from its members.
Commenting on the transfer of the Carillion scheme, one member, John Brown, 75, from Ormskirk in Lancashire said: "When Carillion fell apart, the suggestion was that things could either go to an insurance company or to the Pension Protection Fund. I'd kept my finger on the button with what had been going on so I knew that there was a possibility this would happen. When it did happen, I was pleased because I thought we could draw a line under the debacle and move on.
The PPF is an independently run public corporation that exists to protect members of UK defined benefit pensions when their employer fails and their scheme is unable to pay them what they were promised. PPF benefits paid to members and the cost of running the PPF are paid for through levies on eligible pension schemes, income from its own investments, taking on the assets of schemes that transfer to the PPF, and recovering money, and other assets, from insolvent employers of the schemes it takes on.
Continue reading by going to the source:

Click Here