Lisa McCrory appointed as Chief Finance Officer Pension Protection Fund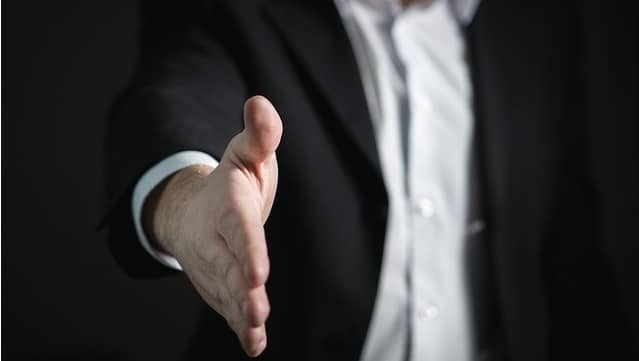 11 February 2020
Pension Protection Fund publishes on its website:
"Lisa will now be responsible for leading the PPF's actuarial financial management, finance, commercial and internal audit departments and will do this alongside her current role as Chief Actuary.
"It brings me great pleasure to officially welcome Lisa to our Executive Committee as our new Chief Finance Officer. As we continue to grow, analysing our long-term funding strategy becomes more important. Lisa's wealth of experience and proven leadership skills puts us in a steadfast position," said Oliver Morley, our Chief Executive Officer.
Since her appointment as Chief Actuary in September 2018, Lisa has been responsible for providing actuarial advice to the Board. She's also been responsible for the annual valuation of the fund which is included in our Annual Report and Accounts, and has played a leading role in enhancing our modelling capabilities whilst considering the next evolution of the organisation's funding strategy. Lisa has also been covering the role of CFO on an interim basis since October 2019."
Continue reading by going to the source:

Click Here