Church of England announces appointment to Ethical Investment Advisory Group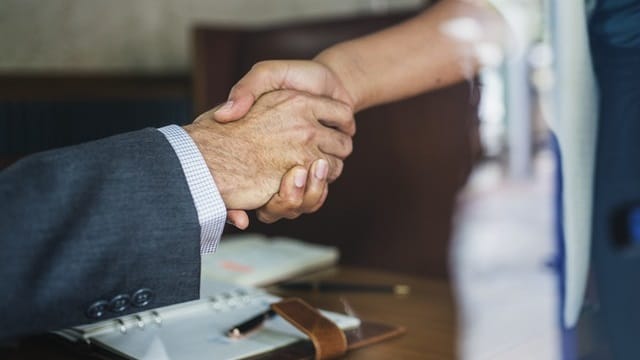 4 July 2019
Church Administrators Pension Fund publishes on its website:
"The Church of England announced today the appointment of Anna McDonald as the Secretary to the Ethical Investment Advisory group (EIAG).
Anna will take up her position, based in Church House, London in mid-September.
The Ethical Investment Advisory Group provides advice on ethical investment matters to the three Church of England National Investing Bodies or 'NIBs' (i.e. the Church Commissioners, Pensions Board, and the church funds managed by CCLA Investment Management). Collectively they manage approximately £13bn of assets.
Anna's appointment follows the appointment of Stephen Barrie as Deputy Director of Ethics and Engagement to the Church of England Pensions Board in January this year. Stephen has been acting Secretary of the Ethical Investment Advisory Group (EIAG) and has continued to support the EIAG while a successor was being appointed.
Continue reading by going to the source:

Click Here