Combining the three pension trustee boards overseeing the GSK UK pension plans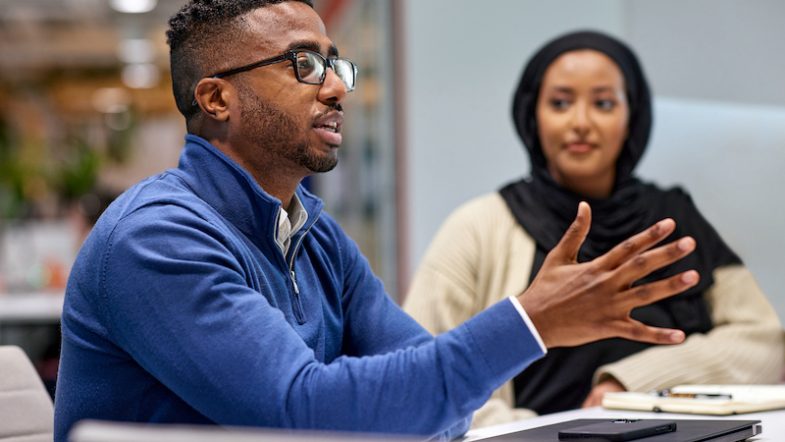 6 June 2023
Starting from 1 June 2023, the three pension trustee boards overseeing the GSK UK pension plans will in steps combine into one. The new trustee company will be called the GSK Pension Plans Trustee Limited. The united board will oversee the following plans:
• GSK Pension Scheme
• GSK Pension Fund
• SmithKline Beecham Pension Plan
• SmithKline Beecham Senior Executive Pension Plan
• Glaxo Wellcome Contracted-out Money Purchase Scheme
This is a natural evolution of our current governance arrangements which already have joint sub-committees overseeing activities. The united board will be more focussed and efficient than the current separate boards, to everyone's benefit. As you would expect, the new arrangements have been carefully discussed and agreed by the three current boards.
The new united board will consist of:
• Three Member Nominated Trustee Directors
• Three Company Appointed Trustee Directors, and
• Three Independent Professional Trustee Directors
For a one-year period up to 31 May 2024, we'll have the benefit of an additional highly experienced fourth Company-appointed Trustee Director to assist with the transition plan.
As we're creating a new combined board, later in the year we'll be inviting eligible members from all of GSK's UK pension arrangements to apply for the three Member Nominated Trustee Director positions on the new combined board.
The seven continuing Trustee Directors on the board have a combined experience of nearly 60 years serving as Trustee Directors of the GSK pension plans. We're confident that the Trustee Directors, along with their advisers, have the knowledge and experience to continue governing the GSK pension plans to a very high standard. As such, we are confident that there will be no impact on the quality of service delivered to our members. As you would also expect, the new governance arrangements have no impact on the benefits that members are entitled to.
Source: GlaxoSmithKline