Final Commitment of €125m to P Capital Partners Credit Fund V (PCP V)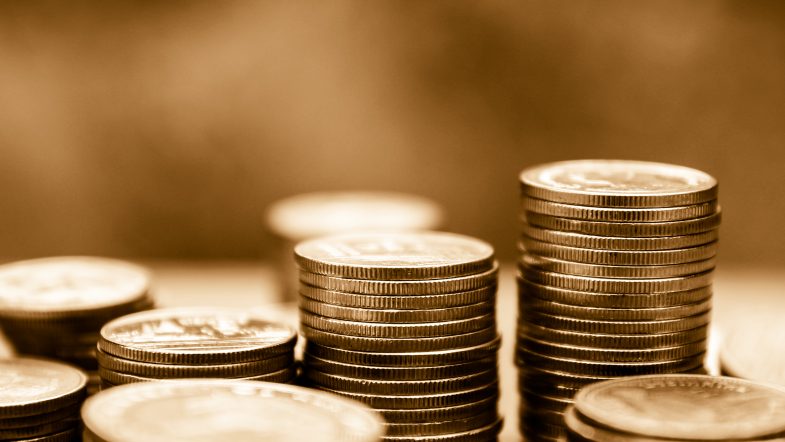 18 August 2023
LGPS Central publishes on its website:
We are pleased to confirm our seventh and final commitment from LGPS Central Credit Partnership II LP (the "Lower Return" sleeve); a €125m to P Capital Partners ("PCP") Corporate Credit Fund V ("PCP V"). PCP, an alternative lender focused on the Northern European middle market, specialises in non-sponsored lending in the Nordic region. With a strong track record in debt investments, PCP has supported over 150 companies, generating a gross IRR of 10.8% with €4.5 billion of invested capital. Its investment strategy targets non-sponsored investments in the private credit market, focusing on the Nordic and DACH regions. PCP actively manages its portfolio, preferring to lead or co-lead investments for optimal control and influence. PCP's 'unique value proposition, successful track record, and robust risk management processes' make it an attractive investment opportunity for diversification, stability, and effective risk mitigation.
This represents the final commitment for LGPS Central's Credit Partnership II, with over £1.1bn committed, across seven managers.
Source: LGPS Central