Gareth Mostyn proposed as Secretary and Chief Executive of the Church Commissioners for England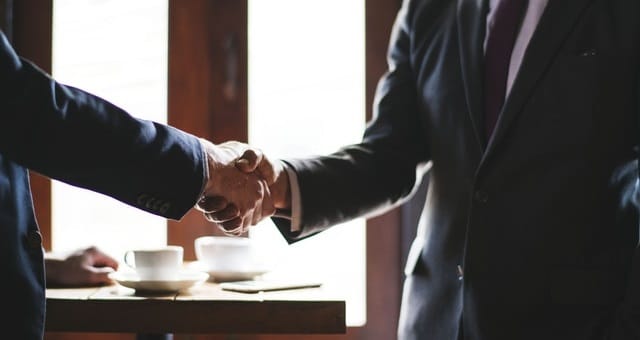 23 October 2019
The Church Of England publishes on its website:
"Gareth Mostyn, Chief Finance and Operations Officer (CFOO) for the National Church Institutions (NCIs) of the Church of England, has been proposed as the candidate for Secretary and Chief Executive of the Church Commissioners for England (Church Commissioners).
The appointment is subject to approval by the Church Commissioners at an EGM to be held in November. The position, subject to confirmation, will be effective from 1 February 2020 and based in Church House, Westminster.
The nomination follows the announcement by Andrew Brown, in May this year, that he will retire at the end of January 2020 as Secretary and Chief Executive and follows a competitive recruitment process, begun in the summer.
The Chief Executive Officer acts as the Secretary to the Church Commissioners, supporting the Commissioners in strategic policy and prioritisation. The role is also responsible for strategic leadership of the Investments team, the Bishoprics & Cathedrals and Pastoral & Closed Churches teams, the Secretariat, the Libraries and Archives team and a range of corporate functions for the NCIs, including Finance, HR and Technology."
Continue reading by going to the source:

Click Here