Hymans Robertson hires Bob Tyley as Head of Credit Risk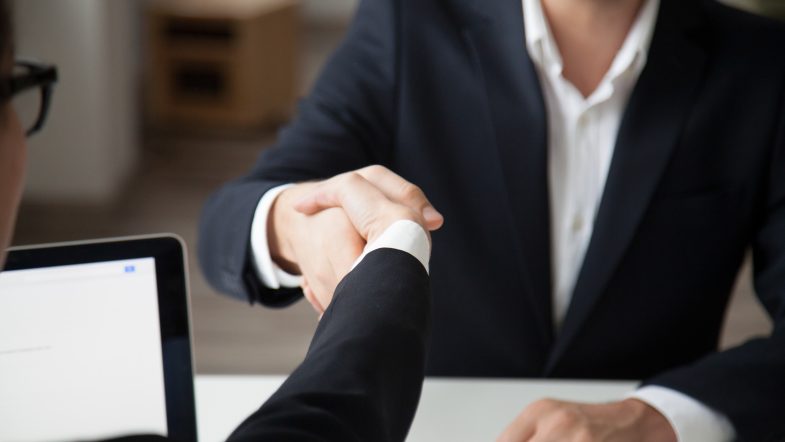 21 June 2023
Hymans Robertson, the leading financial services consultancy, has appointed Bob Tyley as Head of Credit Risk. The appointment has been made to help Hymans Robertson's Insurance and Financial Services team respond to increased client need.
Bob joins the firm with over 25 years' experience spanning insurance, consulting, and investment banking, working in a variety of companies including Legal & General, Willis Towers Watson, Morgan Stanley and Virtue Capital Partners Ltd.
In his role Bob will focus on supporting clients to measure, model manage and optimise their credit risks – including illiquid assets and matching adjustment optimisation.
Bob strengthens the Insurance Investment and ALM senior leadership team, alongside Nicola Kenyon, Head of Insurance Investment and ALM; Kate Fry, Head of Insurance Innovation and ESG, and Marc Storan, Head of Insurance Investment Strategy.
Commenting on Bob Tyley's appointment as Head of Credit Risk, Nicola Kenyon, Head of Insurance Investment and ALM at Hymans Robertson says:
"We're very pleased Bob has joined our team. He is an investment industry expert, with outstanding experience. Most importantly, he has a clear passion for the work we do supporting our clients with their illiquid asset investments, managing their market risks and developing their ESG strategy. We have had a great year so far and I know that Bob will help us to build on this success."
Commenting on his appointment Bob Tyley, Head of Credit Risk says:
"I'm thrilled to join Hymans Robertson's Insurance and Financial Services team. Their specialist knowledge on illiquid assets and credit risk is invaluable for insurers who are increasingly enhancing their investment and credit risk management capabilities. The current economic and operating environment presents such interesting challenges and opportunities, and I'm very excited to become a member of a team which is so ideally positioned to support insurers at this pivotal time."
Source: Hymans Robertson