Isio completes on acquisition of Premier
31 January 2022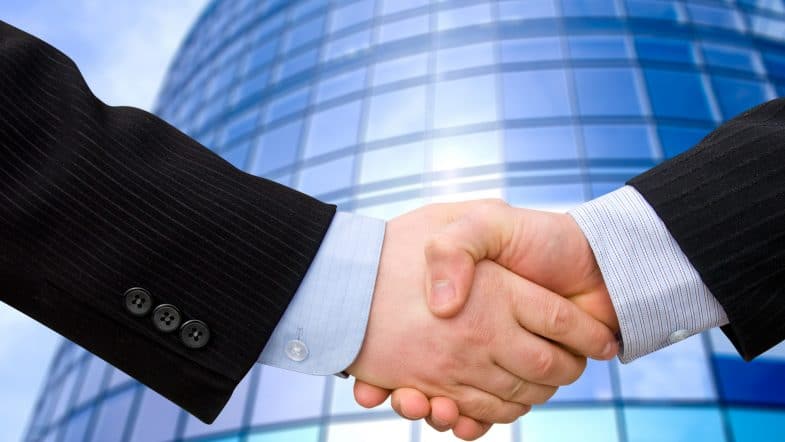 Isio Group Limited ("Isio") has today completed its acquisition of Premier Pensions Management Ltd ("Premier"), following FCA approval.
The combined business will enhance Isio's existing services of actuarial consulting, investment advisory, pensions administration and wider savings advisory, whilst also extending its offering to include employee benefits and wealth management.
Bringing the teams together will now start, with Premier's previous Board members of Paul Couchman, Ian Gutteridge and Martin Thompson joining Isio's leadership team with immediate effect. Premier founder and Chair Dai Smith will retire from the business but will continue to act in a consultancy capacity during the integration period, alongside Premier's CEO Alastair Aird.
The Isio Group will add Premier's Croydon and Bristol sites to its existing network of eight offices and with the addition of the Premier team, Isio will have a total of 800 employees across the UK.
Source: Isio