LCP launches new Group to help schemes manage their illiquid asset holdings in a skyrocketing de-risking market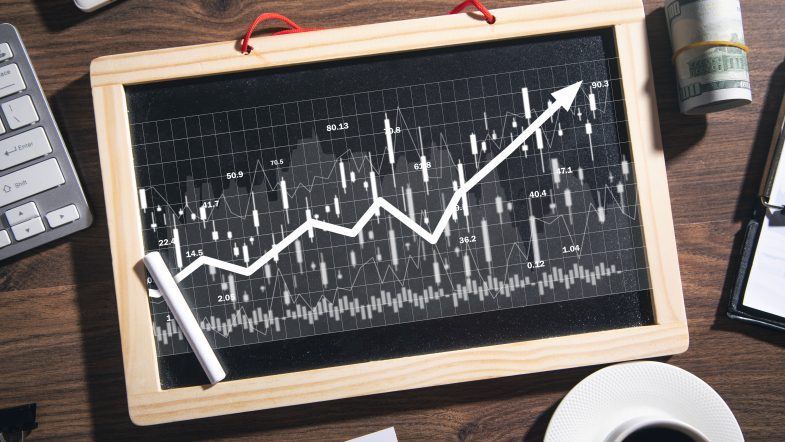 3 April 2023
LCP has launched a new Illiquid Asset Solutions Group to help schemes manage their illiquid assets as time horizons for schemes to fully insure shorten following dramatically improved funding levels.
These illiquid assets often have many years to run, which can be a barrier to schemes taking the opportunities offered in the current market. LCP research shows that two in three of FTSE 100 UK DB pension schemes have an allocation to illiquid assets, with over 40% having an allocation of 5% or more, highlighting the scale of the issue.
This imbalance was created by the dramatic improvement in pension scheme buy-out funding levels over the last 12 months, driven by higher gilt yields and favourable insurer pricing, which has propelled the average scheme over 5 years forward on its journey plan. As a result, many schemes targeting buy-in are finding themselves in the enviable situation that they can afford to insure much earlier than expected, but only if they are able to design the right strategy to incorporate their illiquid asset holdings in a cost-effective way.
The new Illiquid Asset Solutions Group will be a specialist group within LCP focussed on helping pension schemes optimise strategy for illiquid asset holdings as part of their journey to buy-in or buy-out. The group includes experts from LCP's longevity de-risking team and experts from LCP's investment team who specialise in insurance transactions.
The new group will:
centralise and harness best practice, drawing on the firm's experience of developing solutions for a wide-range of illiquid assets in successful buy-in transactions in 2022 and 2023;
push forward innovation in the market and evolve both existing and brand-new solutions to equip trustee boards and sponsoring employers with the tools to meet their objectives.
David Salter, LCP Partner, comments: "Finding creative solutions for illiquid assets to facilitate a buy-in is a hot topic for many pension schemes. With a wide range of options available, developing a tailormade approach is vital to ensure no unnecessary loss of value. Our new Group brings schemes cutting edge illiquid assets experience drawing on work from some of the UK's most complex buy-in transactions. We are ready to use this experience to help schemes break down the barriers associated with illiquid assets and take advantage of the opportunities in the current market."
Source: Lane Clark & Peacock