LCP names Jonathan Griffith as Head of Endgame Innovation to help clients navigate and unlock the growing array of end-game options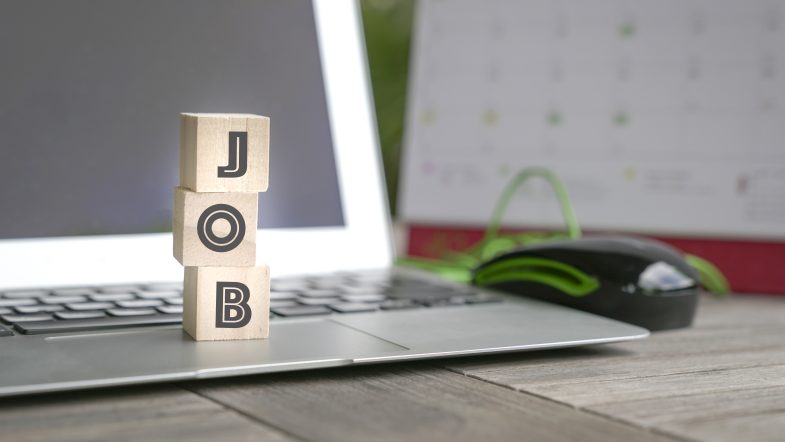 28 April 2023
As part of the latest developments in LCP's strategic approach to help DB schemes navigate the fresh challenges and opportunities associated with soaring pension scheme funding levels, LCP has appointed Jonathan Griffith as Head of Endgame Innovation to help schemes ensure they have considered the full range of options available and to manage the journey to their preferred end-game.
For many pension schemes, "Buy-out when you can" has been the default end-game destination. However, changes in funding levels, high levels of inflation, market innovation, as well as a shift in sponsor mindset, are seeing more schemes explore and implement different options as they seek to enhance and share value with all stakeholders, as a potential alternative to passing the scheme to an insurer.
For schemes at or close to their end target who decide to run beyond reaching full buy-in funding levels, Jonathan will be leading the multi-disciplinary team from LCP's corporate, de-risking, investment, and covenant practices supporting Trustees and sponsors to explore alternative and potentially improved outcomes for all stakeholders. This includes consideration of factors such as the impact of breaking the link between sponsor and member, and the quality of member experience, as well as the ongoing management and use of any emerging surplus through possible discretionary increases, refunds to the employer, funding future accrual of DB or DC benefits, or even improvements in DC contributions.
For schemes further from their end target, the team will be proactively looking at and planning for alternatives to buy-in such as superfunds, partial insurance products, or using external capital to support the scheme's journey to the desired end-game such as capital backed journey plans.
Jonathan Griffith is a partner at LCP and has worked at the firm for 15 years. He has a background helping corporate pension scheme sponsors manage and reduce their everyday pension costs and risk.
LCP's new strategic approach is designed to help Trustees and Sponsors of DB schemes make the most of current market conditions and the changing pensions landscape, and includes the establishment of its illiquid asset solutions group and investment in growing its data Services team.
Jonathan commented: "The past year has seen a sea change in long-term attitudes towards pensions. With improved funding positions and market innovation, pension schemes are no longer seen as a millstone weighing down corporate growth, but as an opportunity to improve outcomes and increase value for members, for scheme sponsors, and for wider stakeholders. With such an array of options available, we are providing insight and expertise to many schemes who are now exploring and implementing end-games beyond the traditional full buy-out. "
Michelle Wright, Partner and LCP's Head of Pensions Strategy, added: "As the market evolves, it is essential that pension schemes are able to step-back and consider the full range of strategic options available, in order to ensure the best outcomes for all stakeholders can be unlocked. As activity and competition reaches new heights in the bulk annuity market, the transition to other end-game solutions will become increasingly important. I am excited for Jonathan and LCP to be driving innovation in this important area."
Source: Lane Clark & Peacock