Legal & General announces £1.6 billion buy-in with the National Grid UK Pension Scheme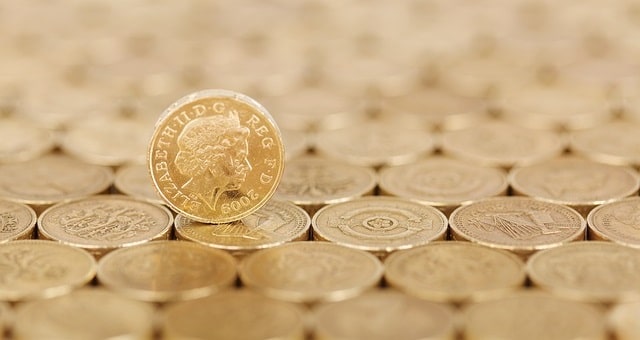 26 November 2019
Legal & General publishes on its website:
" Legal & General announces £1.6 billion buy-in with the National Grid UK Pension Scheme. Latest bulk annuity deal covers over 6,000 pensioner members from Section B of the Scheme.
The buy-in policy is in respect of Section B of the NGUKPS. The NGUKPS is a £20billion defined benefit pension scheme primarily for previous employees of the gas industry. This buy-in will further protect the future funding of the Scheme by reducing the potential impact of changes in life expectancy and by removing financial risks such as interest rate and inflation changes.
Donald Simpson, Trustee and Chair of the Funding and Investment Committee, National Grid UK Pension Scheme, said: "We are pleased to take another step in our de-risking journey. All parties have worked collaboratively to reach this positive outcome, which further protects the security of our members' benefits."
Continue reading by going to the source:

Click Here