LGPS Central: Five managers appointed to manage Global Sustainable Equities mandates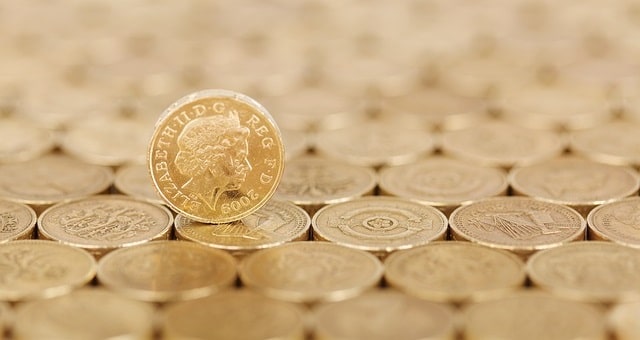 18 March 2019
LGPS Central publishes on its website:
"LGPS Central Ltd is pleased to announce that five leading asset managers will be appointed via Wolverhampton City Council to manage Global Sustainable Equities mandates on behalf of partner funds within the LGPS Central pool.
LGPS Central Ltd advised on the fund manager selection and is expected to oversee a mandate of around £1bn for partner funds. West Midlands Pension Fund, a partner fund within the LGPS Central pool and recognised as a leading asset owner in responsible investment, launched an invitation to tender in October 2018 through the Wolverhampton City Council procurement portal, seeking long-only equity strategies where sustainability is a core part of the alpha-generation process. This builds on a shared investment belief that responsible investment is supportive of risk adjusted returns over the long term.
The five managers appointed are AGF Management Ltd, Baillie Gifford & Co, Impax Asset Management, RBC Global Asset Management, and WHEB Asset Management."
Continue reading by going to the source:

Click Here