LGPS Central Limited appoints Gordon Ross as permanent CIO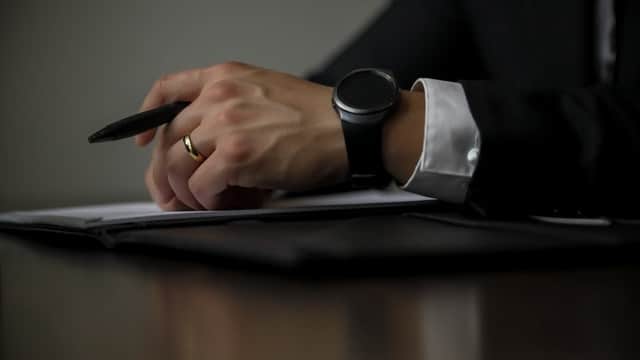 22 May 2020
LGPS Central Limited publishes on its website:
"LGPS Central Limited is pleased to announce the appointment of Gordon Ross as Chief Investment Officer. Gordon joined the Company as Investment Director for Fixed Income in February 2018. He became Deputy CIO in March 2019. He will take up his role as permanent CIO on 1st July 2020.
Mike Weston, LGPS Central Limited CEO, said: "We're delighted to appoint Gordon as our Chief Investment Officer. He has played a vital role in the success that LGPS Central Limited has had since inception. I'm sure that his client-focused approach will help us to enhance the services and products we offer to our Partner Funds and our Investments team will go from strength to strength under his leadership."
Speaking on his appointment, Gordon said: "I'm very pleased to take up my new role as CIO at LGPS Central Limited. I have thoroughly enjoyed working with such a talented and dedicated team since my arrival at the Pool and I look forward to achieving even more for our clients and shareholders."
Gordon has over 39 years' experience in financial markets with a background in trading, portfolio management, building fixed income businesses and managing active portfolios in global fixed income sectors.
Having begun his career at Morgan Grenfell & Co Limited as a fixed income portfolio manager, he spent four years as a proprietary trader specialising in derivatives before returning to the 'buy-side' at Lombard Odier. He was hired as Head of Global Fixed Income at JP Morgan Chase to build an Institutional business raising $18bn of assets and creating a 68-person team. After roles at HSBC and Invesco, he was Head of Absolute Return Funds & Head of FX Alpha Sources at Deutsche Bank, adding over $5bn from institutional clients. Prior to joining LGPS Central Limited, Gordon spent a brief period at the FCA as a technical sector specialist following his role with FMR as a product specialist.
Continue reading by going to the source:

Click Here