LGPS Central Limited fully invests its inaugural Private Equity Fund eight months from launch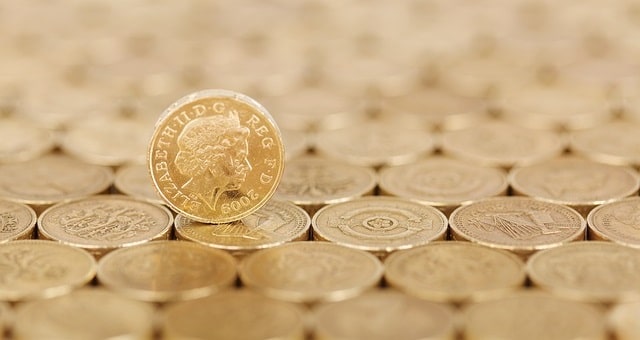 13 November 2019
LGPS Central publishes on its website:
"LGPS Central Limited is pleased to announce it has successfully concluded fully committing the Primary Fund investment sleeve of its inaugural Private Equity Fund within eight months of its launch.
The LGPS Central Limited 2018/19 Vintage Private Equity Fund was launched on the 31 of January 2019 and comprises two sleeves: the LGPS Central PE Primary Partnership 2018 LP and the LGPS Central PE Co-Investments Partnership 2018 LP.
The former of these vehicles undertakes investments in primary funds and the latter in direct, private equity co-investments.
The investors in the Fund are: Cheshire Pension Fund, Leicestershire Pension Fund, Nottinghamshire Pension Fund, Staffordshire Pension Fund and West Midlands Pension Fund."
Continue reading by going to the source:

Click Here