Mercer acts as a lead adviser as UBS (UK) Pension And Life Assurance Scheme enters into £1.4 billion longevity hedge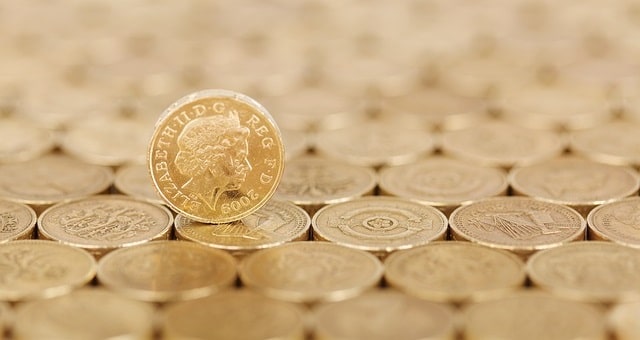 8 July 2020
Mercer publishes on its website:
"Mercer acts as the lead commercial and investment adviser to the Trustee of the UBS (UK) Pension and Life Assurance Scheme (the "Scheme") as the scheme enters into £1.4 billion longevity hedge. The swap covers roughly £1.4 billion of its defined benefit (DB) pensioner liabilities and was arranged with Zurich Assurance Ltd ("Zurich") as the insurer and The Canada Life Assurance Company ("Canada Life Reinsurance") as the reinsurer. Allen & Overy LLP provided the legal transactional counsel.
The longevity swap, which covers the majority of the Scheme's DB pensioners, will protect the Scheme against the risk of the covered members or their dependants living longer than expected. Structured as an innovative UK "pass through" insurance contract with Zurich, the deal sees 100% of the longevity risk reinsured by Canada Life Reinsurance. The swap structure was tailored to balance the Trustee's key requirements of maximising future flexibility, control and security whilst minimising cost, governance and operational burden.
Suthan Rajagopalan, Partner at Mercer and lead adviser to the Trustee, commented: "Longevity risk management has been on the Trustee's agenda for several years, and we are proud to have advised on this alongside broader strategic de-risking. This transaction was the result of a thorough review of the Scheme's longevity risk exposures and the options, initially including bulk annuities, for reducing these, complementing the Trustee's ongoing derisking programme and investment strategy."
Richard Hardie, Chair of the Trustee to the Scheme, added: "This transaction is an important building-block in our plan to reduce the uncertainties facing the DB section of our Scheme as it approaches maturity. It adds considerably to the security of all DB members' pensions; the longevity risk attaching to approximately half its liabilities (broadly its pensioners) has been removed. Until now all the longevity risk in the Scheme has been unhedged. We are delighted to have completed this agreement on terms satisfactory to all parties with continuing excellent support from the Sponsor, UBS. The Trustee is very grateful to its advisers for seeing the market opportunity and for tailoring the complex structure to its needs.""
Continue reading by going to the source:

Click Here