UK investment consultants form joint working group on sustainability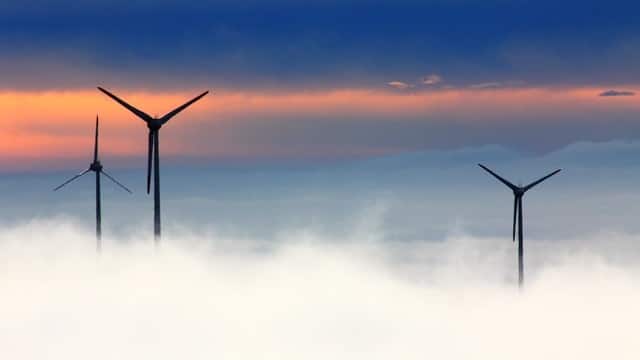 8 September 2020
Cardano publishes on its website:
"Twelve leading investment consulting firms in the UK have established the Investment Consultants Sustainability Working Group, with the aim of seeking to improve sustainable investment practices across the investment industry.
The group believes that while the investment industry has made progress on a number of areas within sustainability, more urgent and constructive action needs to be taken to address the systemic challenges that we face, particularly in relation to climate change.
As a critical link between asset managers and asset owners, the twelve member firms believe that they are optimally placed to promote a focus on sustainability which could ultimately help to drive greater change within the industry.
The group has outlined six commitments for group members: Aon, Barnett Waddingham, Cambridge Associates, Cardano, Hymans Robertson, ISIO, LCP, Mercer, MJ Hudson Allenbridge, Redington, SEI, Willis Towers Watson"
Continue reading by going to the source:

Click Here