MJ Hudson UK regulated subsidiary appoints Julie Patterson as independent non-executive director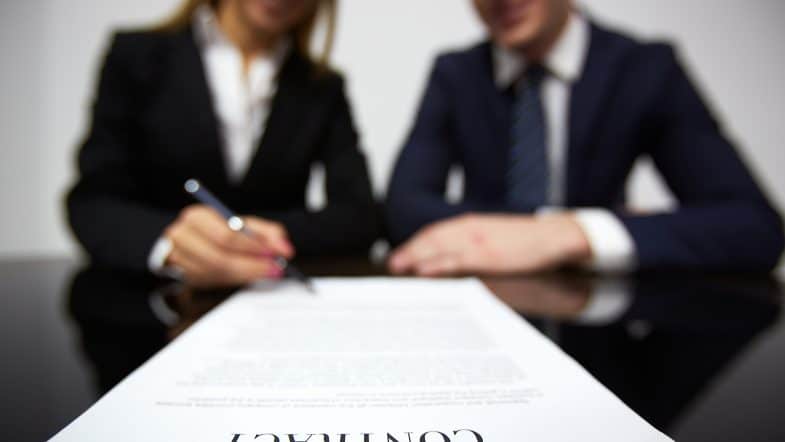 22 December 2022
MJ Hudson is pleased to announce that industry stalwart, Julie Patterson has joined its UK regulated subsidiary boards as an independent non-executive director.
Julie Patterson brings significant regulatory experience from her 15+ years at the Investment Association, and 7 years as Head of Asset Management, Regulatory Insight Centre EMA, KPMG. She also spent 14 years at the Bank of England, in a variety of roles.
Julie currently sits on the board of a UK subsidiary of $2 trillion asset manager, Capital Group, chairs the Investment Association's Sectors Committee, and is a member of the Boards of Trustees of Sawbridgeworth Parochial Church Council and Sawbridgeworth Ecclesiastical Charity.
Mike Booth, Partner, Regulatory solutions, at MJ Hudson says: "We are excited that Julie has joined the board and we are looking forward to working with her in the years ahead. This is a further example of our commitment to operating robust corporate governance arrangements."
Julie Patterson says: "I am delighted to work alongside Mike and the team at MJ Hudson. It is very rare for a UK Principal Firm to appoint a fully independent director to its board and MJ Hudson is to be commended for taking this step."
Source: MJ Hudson Allenbridge