Pension Protection Fund: Our strategy for the next three years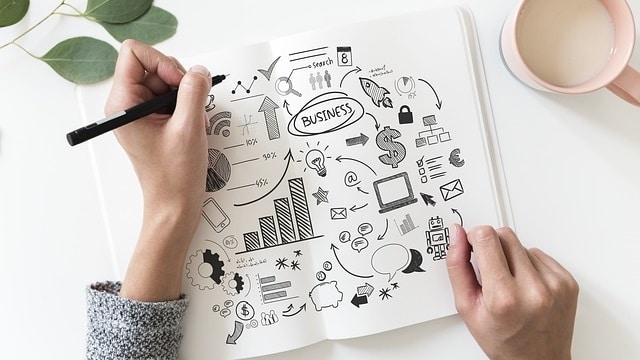 11 April 2019
Pension Protection Fund publishes on its website:
"Today we've published our Strategic Plan 2019/22 outlining how we'll continue to protect our members in a volatile market while setting new standards.
As Oliver Morley, our Chief Executive, explains in the video above, the plan confirms our strategic priorities:
Sustainable funding in volatile times
Built for innovation
Brilliant service for our members and schemes
The best of the financial and public service cultures
Clear value for money
"Over the next three years we'll be setting standards for innovation, assurance and service," says Oliver. "We'll do this by adopting innovative approaches to our business operations including moving to cloud based technology and the development of digital technologies so we can respond quickly and efficiently to the environment we operate in."
Despite market volatility we're on track to meet our long-term funding target – to be 110 per cent funded by our funding horizon, which is currently assessed as being 2030. Our levy estimate for 2019/20 was reduced to £500 million and we predict this continuing to go down in the long-term.
Continue reading by going to the source:

Click Here