PPF appoints Mike Ridley as Head of Restructuring and launches new guidance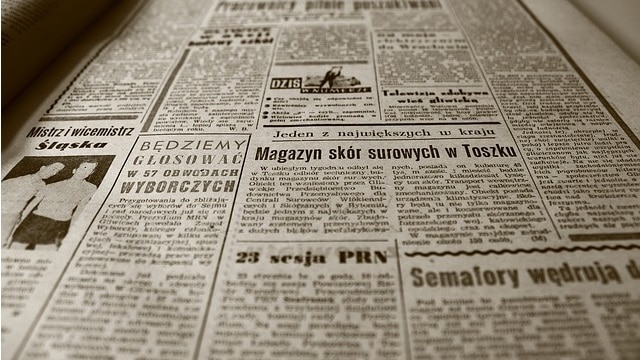 4 July 2019
Pension Protection Fund publishes on its website:
"Mike Ridley joins the Pension Protection Fund's (PPF) restructuring and insolvency team as Head of Restructuring.
The newly created role of Head of Restructuring marks an addition to the PPF's in-house team which has played a leading role in many of the UK's most high profile pension restructuring deals and insolvency events in recent years.
The PPF has also published the latest in its series of insolvency guidance notes titled: 'Guidance Note 8 – Situations involving new or successor schemes'. The guidance provides invaluable information for insolvency practitioners when proposing to reduce rather than remove pension liabilities by setting up a new or successor scheme. The guidance covers a number of areas in this rare type of restructuring including asset & liability allocation, benefit design and ongoing employer support.
Continue reading by going to the source:

Click Here