R&M launching range of sustainable funds
23 June 2022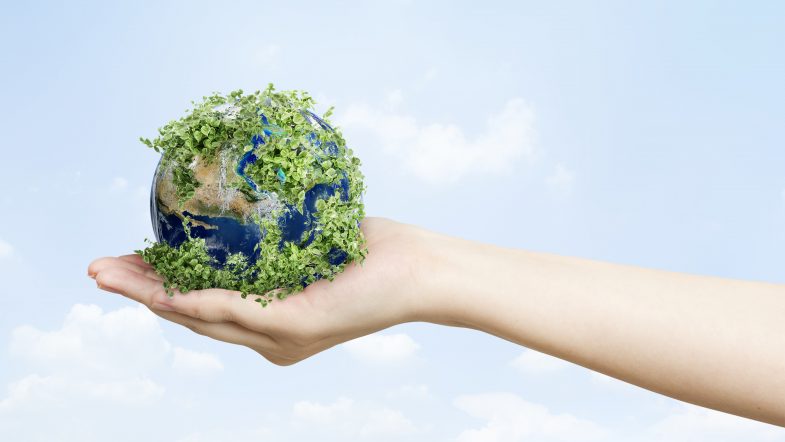 River and Mercantile (R&M) has today announced that it is launching two new sustainable equity funds – the R&M European Change for Better Fund (SFDR Article 9 compliant), managed by James Sym, and the R&M Global Sustainable Opportunities Fund (Article 8 compliant), managed by William Lough.
Both strategies will follow R&M's Sustainable-PVT (S-PVT) investment philosophy, which incorporates sustainability into the team's long-established process, looking at Potential, Valuation and Timing.
The team at R&M believes there is a requirement for investors to focus on decarbonising currently high polluting activities and industries that society relies upon heavily, both now and in the future, such as construction and travel. These are the investments that can make a positive and demonstrable change for good.
Leading UK multi-asset investment provider, Quilter Investors, has committed seed capital, via its Cirilium Active portfolios, in support of R&M's distinct approach.
Source: River and Mercantile