Ross Trustees | Large employers looking to outsource scheme management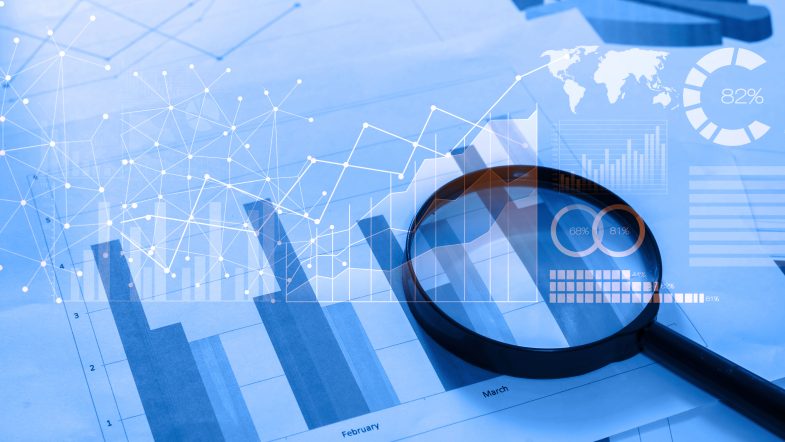 26 October 2022
More than one in four (26%) large employers – equivalent to over 2,000 of the UK's biggest businesses – are looking to bring in outside expertise to help manage their pension schemes in the next twelve months, according to new findings by Ross Trustees, the professional trustee and pensions services firm.
The findings, from research among more than 500 UK senior business leaders heading up large companies with 250+ employees, suggest increasing pensions regulation and pressured budgets are the key factors driving this change.
Over the next five years, nearly two in five (38%) employers who currently manage their company pension schemes in-house plan to outsource this responsibility. With 25% of large businesses already doing so, the next few years could see over 3,000 more companies embracing outsourcing, representing a change in how pension schemes of the future will be managed.
As there are 10,000 large companies in the UK according to the most recent official statistics, this could mean that as many as 5,500 employers – more than half (54%) – will be outsourcing their pensions management function over the next five years.
Shift driven by a changing world
Ross Trustees' research indicates that employers are opting for external expertise to oversee their pension scheme management due to increasing regulation driving scheme management into ever more technical territory. This follows previous trends to outsource the core pension administration function.
Continually increasing governance requirements from The Pensions Regulator and recent enforcement policies, as well as the looming pensions dashboard deadlines from 2023, are likely to be among the developments giving employers pause for thought as to whether other options can help ensure full compliance with the shifting pensions landscape.
Experts at Ross Trustees explain that many schemes enlist external support to benefit from specialist knowledge and help to navigate change in the pensions sector, providing additional comfort that standards are being maintained. This can be flexible support for ongoing pensions management, as well as resource for ad hoc pension projects.
Shifting employment trends
Employers are also contending with significant levels of staff turnover, leading to gaps in internal specialisms and struggles to replace former talent. The UK has experienced an unprecedented shift in employment trends, with official statistics estimating that there are at least 53,000 vacancies in financial and insurance service roles, the highest since 2001.
Firms are increasingly concerned that they will struggle to replace their internal pensions managers, if they leave or retire with over one quarter (26%) of large companies' pensions management impacted by loss of staff over the last year. Ross Trustees' survey findings also show that nearly one in ten (8%) large employers have not considered what they will do if their current pensions manager retires or leaves.
Thanks to low unemployment, over a quarter of companies have said they will look to bring in external expertise for their pensions management solutions, helping them to overcome a potential skills shortage and ensure requirements continue to be met.
With the pensions industry currently under a regulatory magnifying glass, due to changing pensions governance requirements and enforcement policies, experts at Ross Trustees urge employers to ensure they are fully equipped for the future.
Source: Ross Trustees