Scottish Widows announces changes to Independent Governance Committee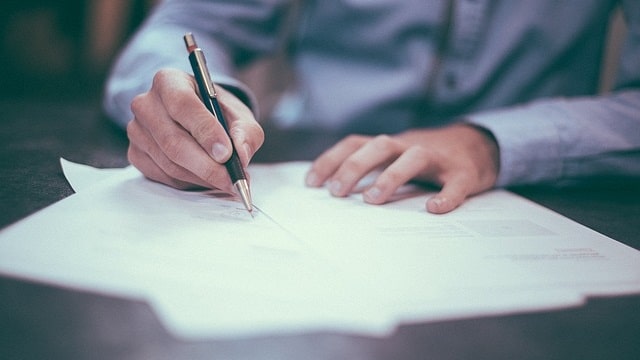 26 February 2020
Scottish Widows publishes on its website:
"Scottish Widows has appointed a new chair of its Independent Governance Committee (IGC). Mark Stewart has succeeded Babloo Ramamurthy, whose five-year tenure has come to an end.
Mark has been a member of the Committee since its inception and brings extensive knowledge of the UK pensions market.
Mark said: "Over the years Babloo has successfully introduced a framework for the Committee, establishing its roles and responsibilities. I would like to thank Babloo for his efforts and look forward to building on the great work he has done as chair."
Babloo Ramamurthy, departing Chairman, Scottish Widows IGC said: "It has been an honour to chair the IGC since it was set up, and working to ensure the members of Scottish Widows' workplace pension schemes get the best value. I am confident that Mark will continue the excellent progress we have made." "
Continue reading by going to the source:

Click Here