Scottish Widows facilitates £10bn Lloyds Banking Group Pensions Trustees Limited longevity swap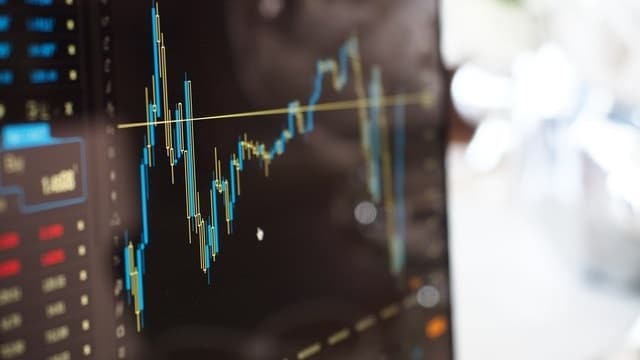 30 January 2020
Scottish Widows publishes on its website:
"Scottish Widows has facilitated a longevity swap between the Lloyds Banking Group Pensions Trustees Limited (the Trustee) and Pacific Life Re Limited.
The transaction transferred longevity risk in relation to £10 billion of pensioner liabilities to Scottish Widows (part of Lloyds Banking Group), with the risk then passed on to Pacific Life Re Limited. The transaction will protect the Group's Schemes against the risk of rising costs as a result of pensioner and dependant members living longer than expected.
This is the first longevity swap carried out by the Trustee which will help protect members' benefits and covers the Lloyds Bank Pension Scheme No.1, Lloyds Bank Pension Scheme No.2 and HBOS Final Salary Pension Schemes.
Scottish Widows was advised by Eversheds Sutherland. Lloyds Banking Group Pensions Trustees Limited received transaction advice from Willis Towers Watson and Allen & Overy. Pacific Life Re were advised by CMS."
Continue reading by going to the source:

Click Here