Board members of Birta's employees elected at election meeting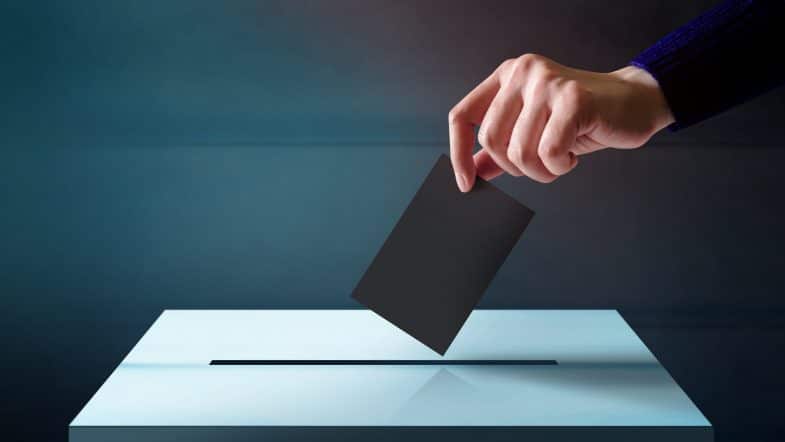 6 May 2022
At an election meeting of employees' representatives held yesterday, representatives voted for the seats of two board members (male and female) as well as a deputy (female) for two years.
Örvar Þór Kristjánsson was re-elected as the employees' representative on Birta's board. Örvar Þór received the most votes from men, but Örvar Þór joined Birta's board in 2021.
Hrönn Jónsdóttir was elected to Birta's board by the employees and Bára Laxdal Halldórsdóttir was elected to the deputy board, both on the rule of statutory gender ratios on the board. They sit on the current board and deputy board of the fund.
Birta's new board will be announced at the fund's annual meeting, which will be held at Icelandair Hotel Reykjavík Natura on 19 May.
Source: Birta