Guðrún Inga Ingólfsdóttir Head of Asset Management at Lífsverk Pension Fund
23 August 2021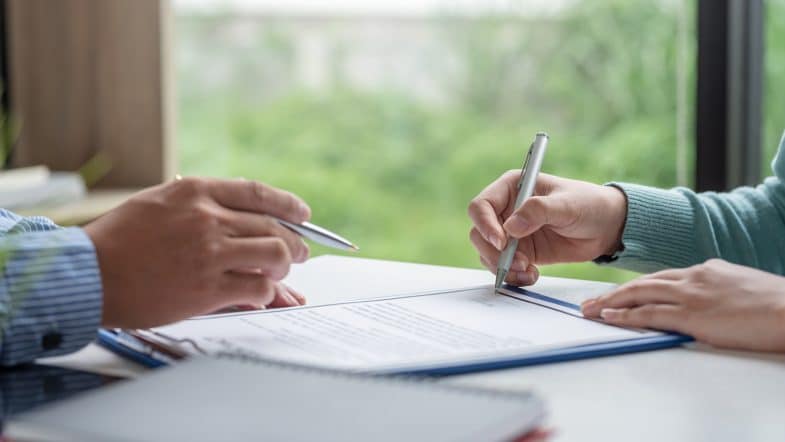 Guðrún Inga has extensive experience in financial markets and has been the Deputy Head of Asset Management at Gildis Pension Fund since 2010, having previously worked in corporate policy and business consulting in the United States and Iceland. Guðrún Inga holds a BS degree in Economics from the University of Iceland and a Master's degree in International Economics and Finance from Brandeis International Business School in Boston. She has also completed a degree in securities trading.
"I look forward to joining Lífsverk Pension Fund and leading the continued development and strengthening of the fund's asset management for the benefit of all fund members."
Eymundur Freyr Þórarinsson, asset management specialist at Lífsverkur, will be the deputy director.
We welcome Guðrún Inga to work and look forward to having her in a strong asset management team at Lífsverkur. Hreggviður Ingasson, who has worked for the fund for almost 6 years, is also thanked for a job well done.
Source: Lífsverk