Legal & General completes £230 million full scheme buy-in with the Howden Group Pension Plan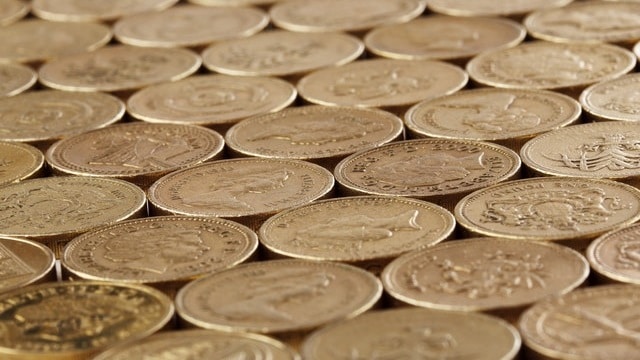 20 March 2019
Legal & General publishes on its website:
"US-based Colfax Corporation secures another of its UK schemes with Legal & General.
Legal & General Assurance Society Limited ("Legal & General") today announces that it has completed a £230 million buy-in for all the pensioner and deferred members of the Howden Group Pension Plan, covering nearly 2,000 members in total – with around 2/3 being current pensioners.
This transaction for the Howden Plan follows on from a previous £250m transaction completed by Legal & General at the end of 2017 for another UK based pension scheme in the Colfax Corporation group.
Legal & General has insured benefits for all the Plan's members and will now work with the Trustees and their advisers to transfer responsibility for paying members' benefits which will enable the Plan to complete its buyout. Mercer acted as adviser to the Trustees. Legal advice was provided to Legal & General by Clifford Chance and to the Trustees by Brodies."
Continue reading by going to the source:

Click Here