Mercer announces a new team to advise on DB consolidator solutions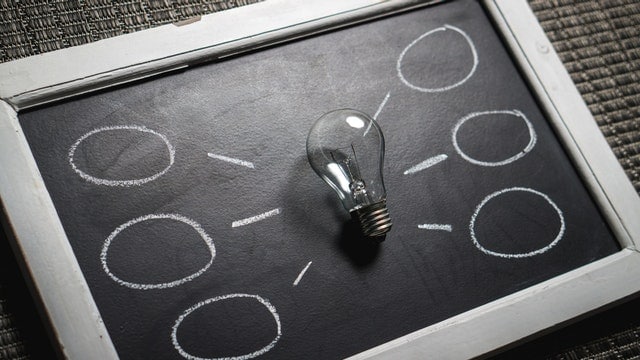 19 February 2019
Mercer publishes on its website:
" Mercer, a global consulting leader in advancing health, wealth and career, announces the formation of a new team focused on providing advice around defined benefit (DB) consolidators*. The move follows support in principle by the Department for Work and Pensions (DWP) and The Pensions Regulator (TPR) for the DB consolidator concept. Consolidators offer sponsors the potential to transfer DB liabilities away from the business at a cost that is lower than insured buyout pricing.
With the focus now on how these arrangements should operate and when are they right for scheme members, rather than whether they should be allowed, Mercer believes there is potentially merit for some schemes to consider investing in consolidators. Headed up by Andrew Ward, the team will draw on wider expertise across risk transfer, covenant assessment, actuarial and investments across Mercer.
"Consolidators offer sponsors the potential to transfer DB liabilities away from the business at a cost that is lower than insured buyout pricing, said Andrew Ward, Partner and Head of Journey Planning at Mercer. "If TPR's central test of showing that transferring the scheme to a consolidator will increase the chances of members receiving full benefits can be met, then this could be an attractive option for members. However, while consolidators intend to hold capital significantly above typical scheme funding arrangements, they are less secure than traditional bulk annuities. Covenant considerations will therefore be key for any scheme where there is a transfer of risk from the current sponsor to a consolidator."
Jo Holden, Partner and UK CIO at Mercer, added "Many of the benefits offered by consolidators such as cost savings and availability of a wider range of assets can be achieved by delegated or master trust solutions. Although the consolidators are as yet untested, the bulk annuity market for solvent schemes was also new just over a decade ago and has now become a key risk management tool. We look forward to continuing our work in this developing area to deliver the best results for our clients." "
Continue reading by going to the source:

Click Here